SPECIAL DEALS

Special Offers and Giveaways

BEST SELLER

Top and Hot Sale on Amazon
INSE P20 Pro Pet Grooming Vacuum

INSE P20 Pro pet grooming tools make puppy grooming at home easy, helping pets stay tidy and comfortable.

Shop inse p20 pro

How It Works

Groom and trim your pet's hair by using the grooming tool and hair clipper. Keep your home clean with the included cleaning gadgets. Enjoy the convenience of DIY dog grooming.

Product Review

INSE P20 Pro pet grooming tools are highly functional, sleek, and operate quietly.

What's Included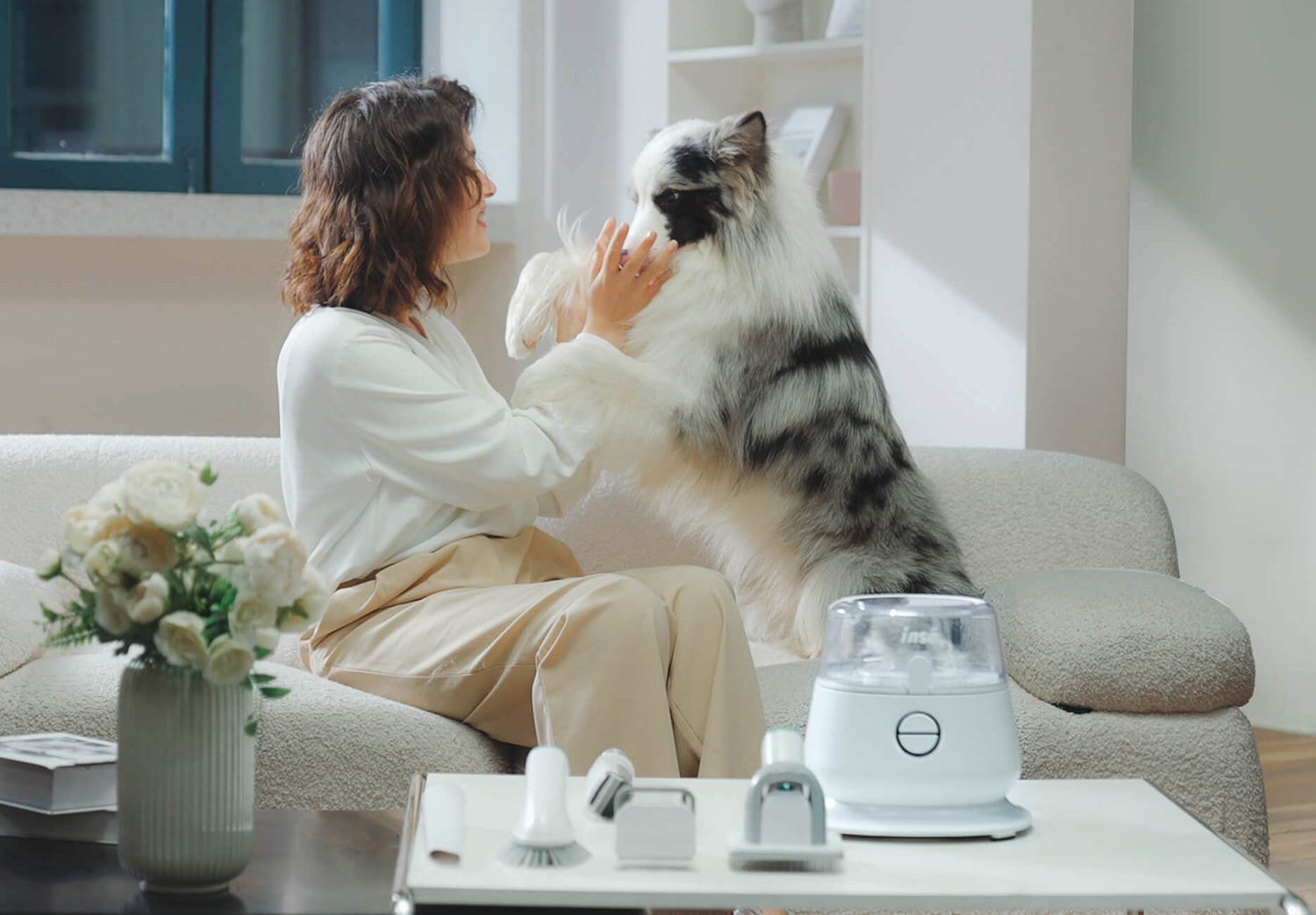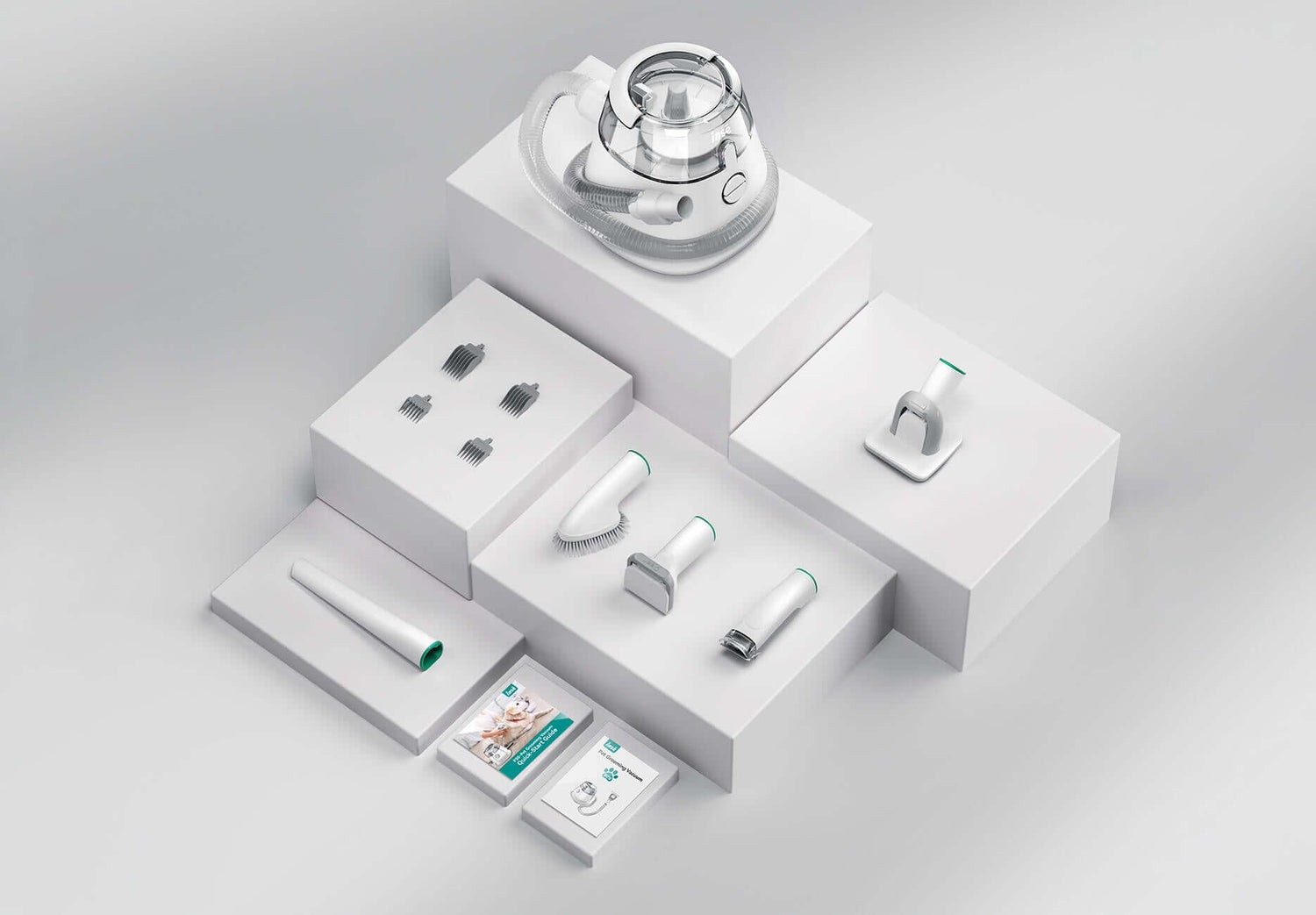 INSE V120 Powerful Cordless Vacuum

INSE V120 suction vacuum features a 150AW brushless motor that provides 30KPA super-strong suction power, making it easy to pick up debris in one pass.

Shop inse v120

How It Works

With 30Kpa suction power, it can effortlessly clean debris from floors and upholstery for up to 60 minutes in eco-power mode. Its dustbin is also easily emptied with just one push.

What's Included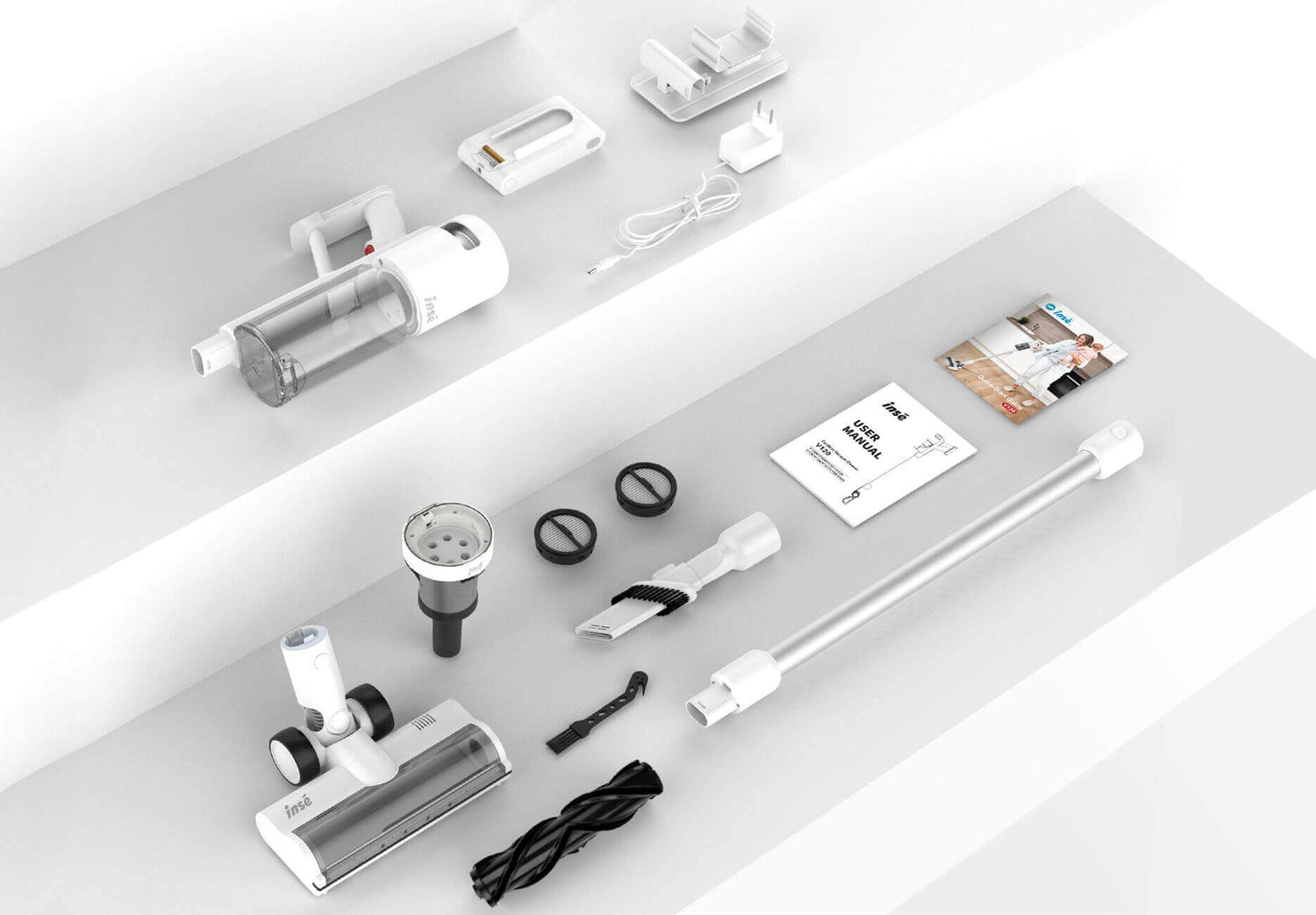 Customers Say






I bought it in June 2022, cost is lower and the product is amazing! I had an issue whit the head brush but I communicated with the support and they fixed the issue quickly! They have an amazing after sell support! Thanks!

Lily S.
Loving this vacuum. A great vacuum at a great price. It is versatile and easy to use in my house, especially we have stairs and need to move the vacuum frequently.

Valerie
Lying on the floor and enjoying my grooming lol! Easy to use, nothing to complain about, try to use it instead of driving my baby dog to groomers.

Sam
This vacuum cleaner is an excellent little tool to keep the floors clean between deep cleanings. I have a cat and between the litter and his hair I am using this thing almost every other day.

Michelle P.
I have 2 dogs and it really gets rid of the dog hair and fine dust. This lightweight vacuum has great suction, great attachments, two batteries, costs hundreds of dollars LESS than most other cordless vacuums.

Leo
This is the best investment I had and I really love the pet grooming idea. Routine brush my dog's hair and collect its hair in the dustbin solve a lot of troubles.

Alex C.
INSE S10 Portable Cordless Vacuum

INSE S10 has both constant and temporary working modes, allowing you to save power or energy as needed.

shop inse s10

Product Review

INSE S10 features a long run time, powerful and steady suction, and a user-friendly working mode design, making it suitable for cleaning your home and removing pet hair.

What's Included