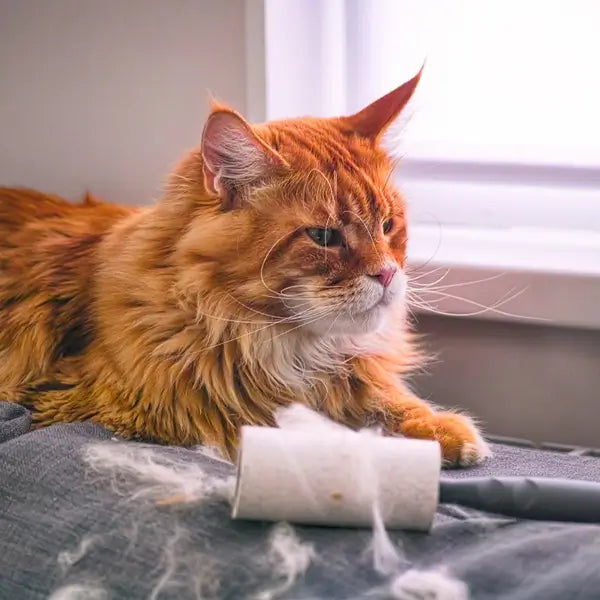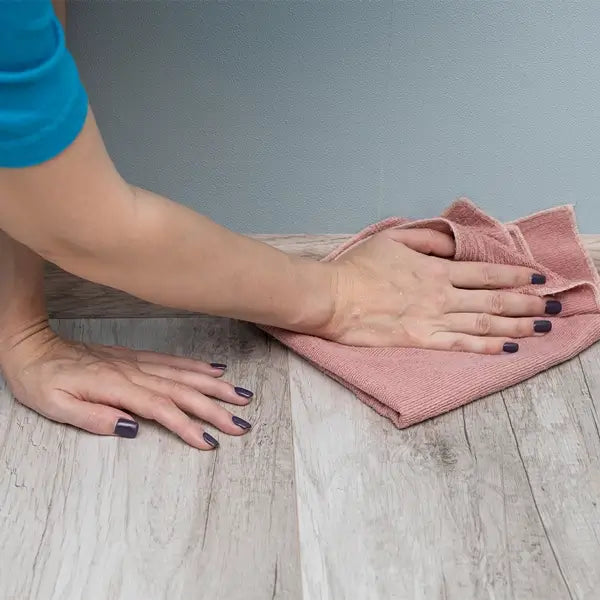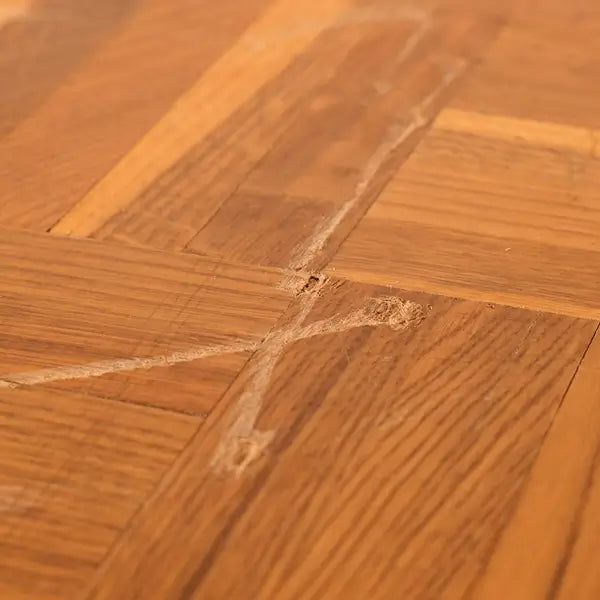 Frustrated to See This...
Are you tired of constantly dealing with the never-ending struggle of pet hair covering every surface, debris embedded deep in your carpets, unreachable floor edges, and unsightly scratches on your beloved hardwood floors?
INSE S9 Cordless Stick Vacuum 30Kpa For Carpets With Smart Induction and LED Screen
Shipping Countries: Only For US
Regular price

$154.98 USD

Regular price

$199.98

Sale price

$154.98 USD
Professional Customer Support
Free & Fast Shipping
12-Month Warranty

Rest easy with this product, as it comes with a 30-day worry-free return policy and a 1-year manufacturer's warranty, providing you with complete peace of mind.
Buy Now | Pay Later

1. Pay With Paypal   


 


When you place an order with your Paypal account, you will be redirected to the PayPal payment page, where you can confirm your payment by logging in with your PayPal username and password.

If you are already a PayPal customer, you can log in with your user data and make a payment.

Are you a newcomer to PayPal? You can then log in as a guest or open your PayPal account and confirm your payment.

Collections are usually booked in a few minutes and your order will be processed immediately.

*PayPal: Paid in full in 6 months. No Interest. Pay now or pay over time with PayPal Credit. Just use PayPal Credit in PayPal checkout.





2. Pay With Shopify Payment 


Through Shopify Payment, we accept Visa, Shop Pay, Mastercard, Google Pay, American Express, Apple Pay, Diners Club, Discover, Meta Pay, and Venmo. You could choose any payment method for your preference.

 

What's New - Buy Now and Pay Later!

Through Shop Pay, you could purchase any INSE vacuum and pay at your own pace without any fee. Purchase over time to maximize your budgets.

-- How Does It Work?

Choose your payment schedule at checkout – starting at 4 interest-free payments of a certain amount every 2 weeks. Or you could pay monthly installments for up to 12 months.

-- What are the other benefits?

No hidden fees—ever.

No impact on your credit score to apply.

Shopify will organize to plant trees at no extra cost to reduce the environmental impact of deliveries through Shopify Sustainability Fund. 
You could track your orders using the Shop app.
Flexible payment plans up to $17,500

---
Please note that INSE does not collect your credit/debit card number or personal information when you make payment. 

For questions regarding your transactions on our site, please consult your card-issuing bank for information.

If you have any questions with paying, don't hesitate to contact us via support@inselife.com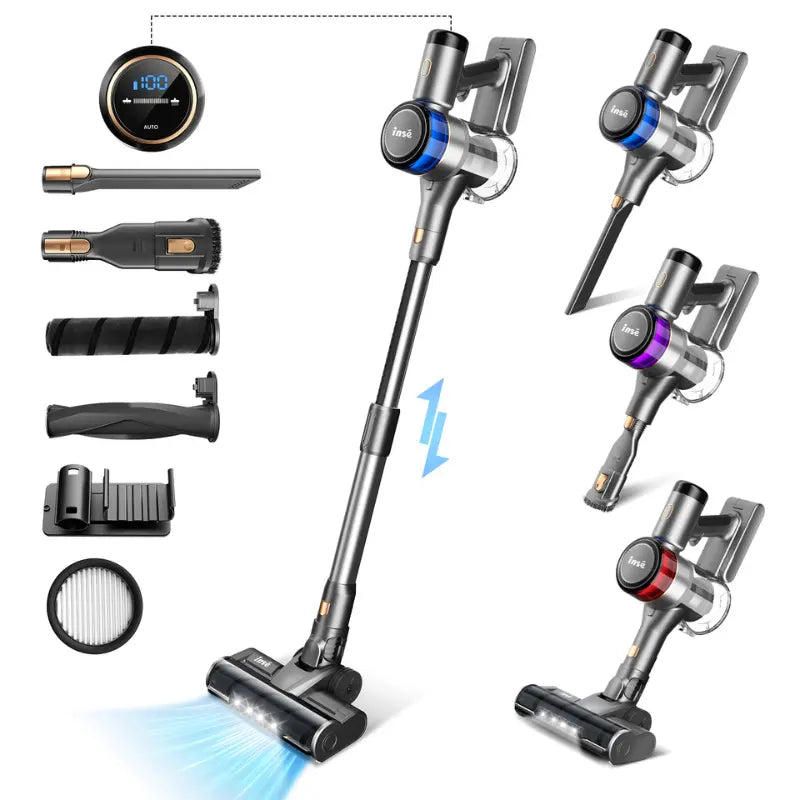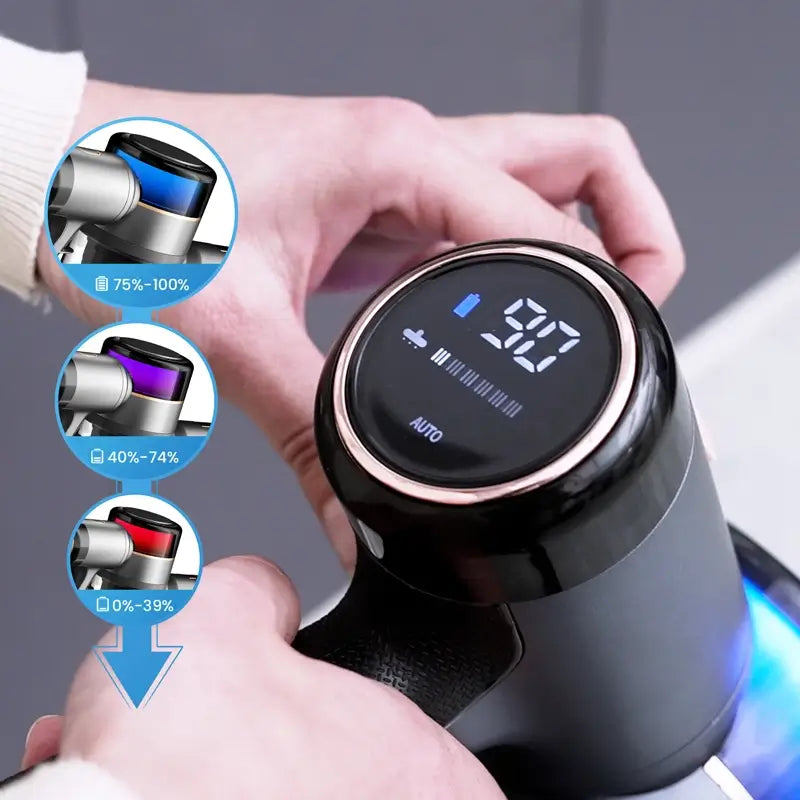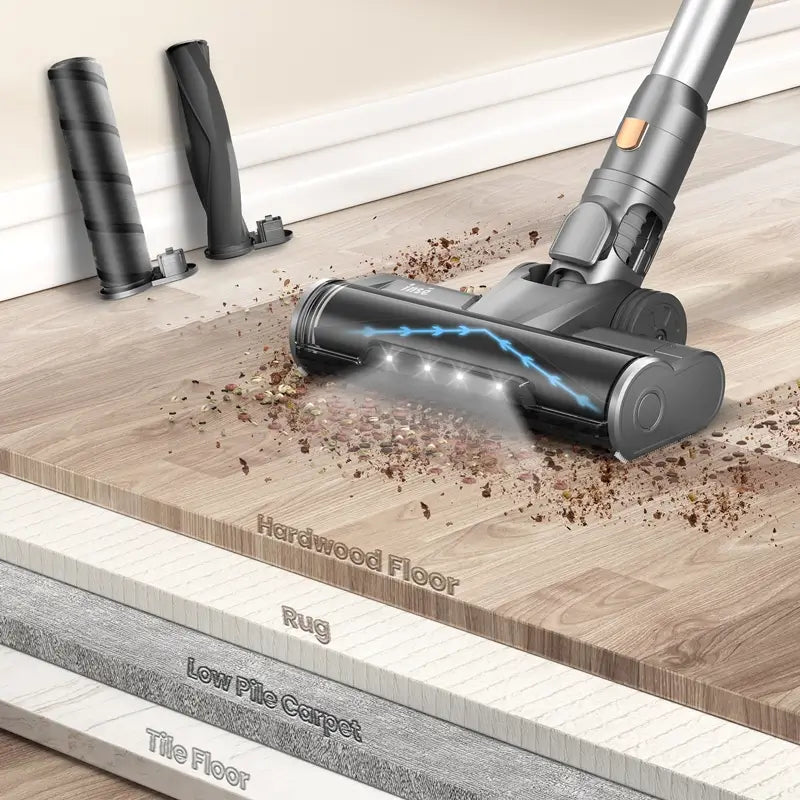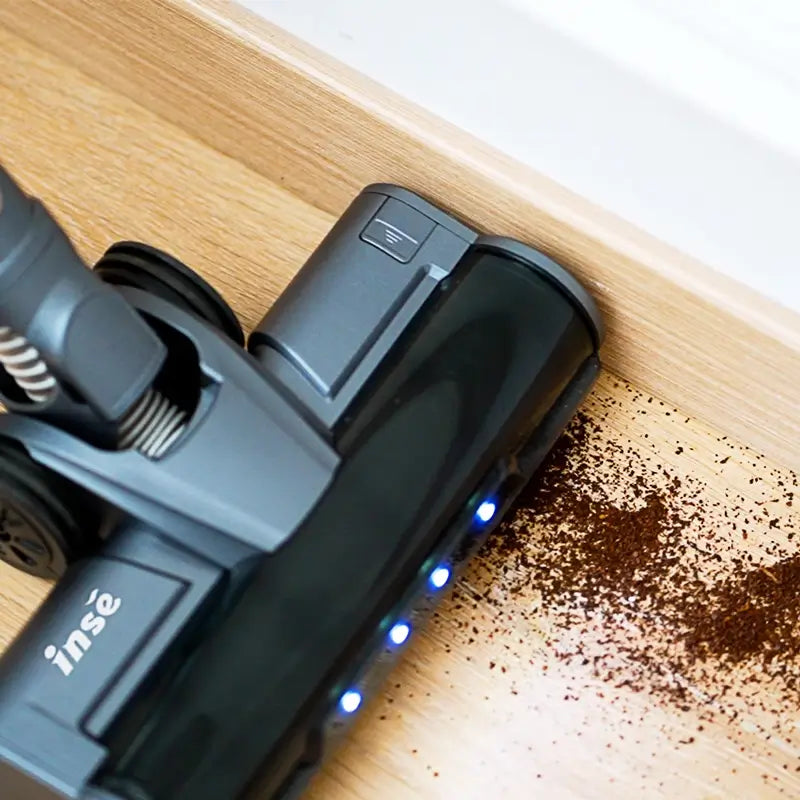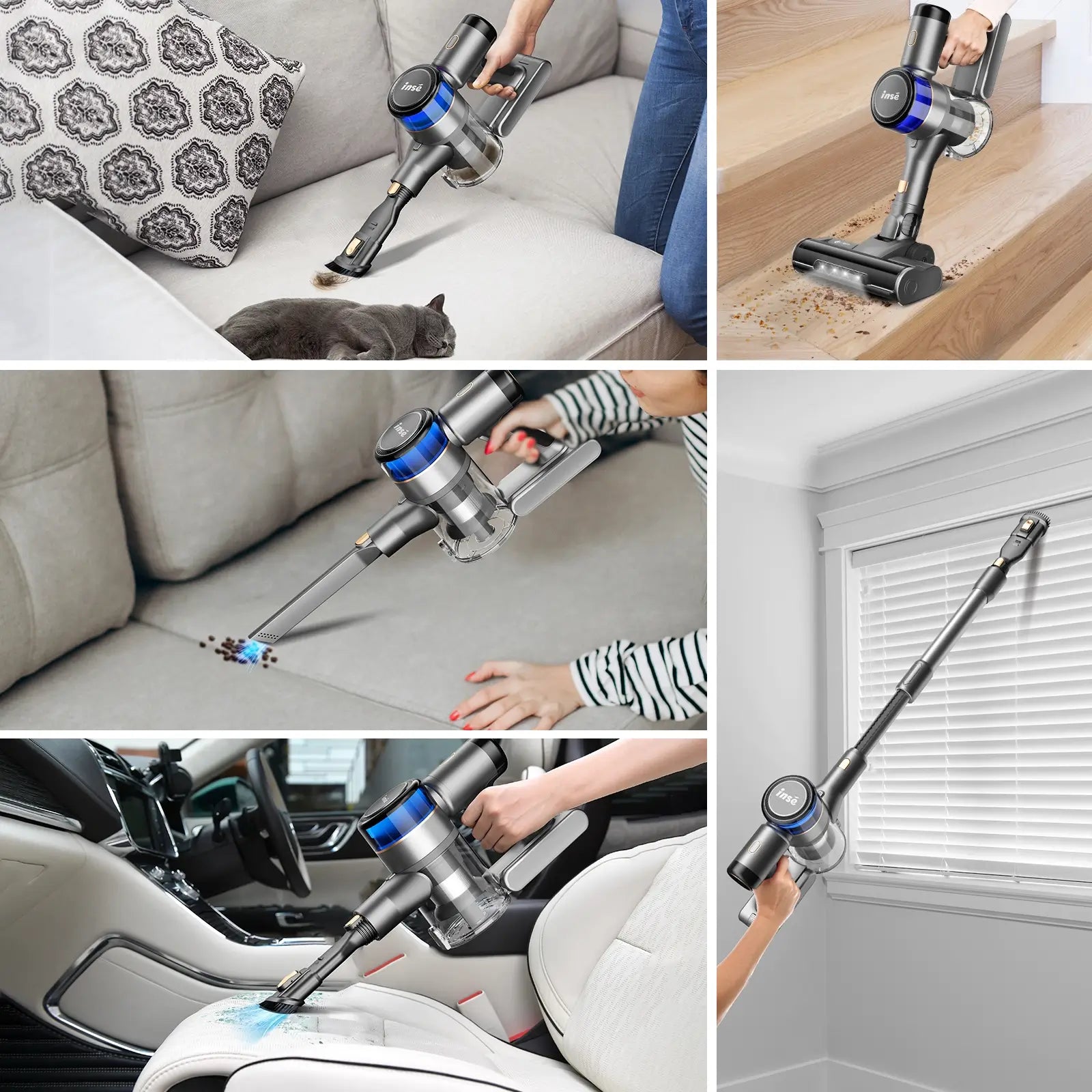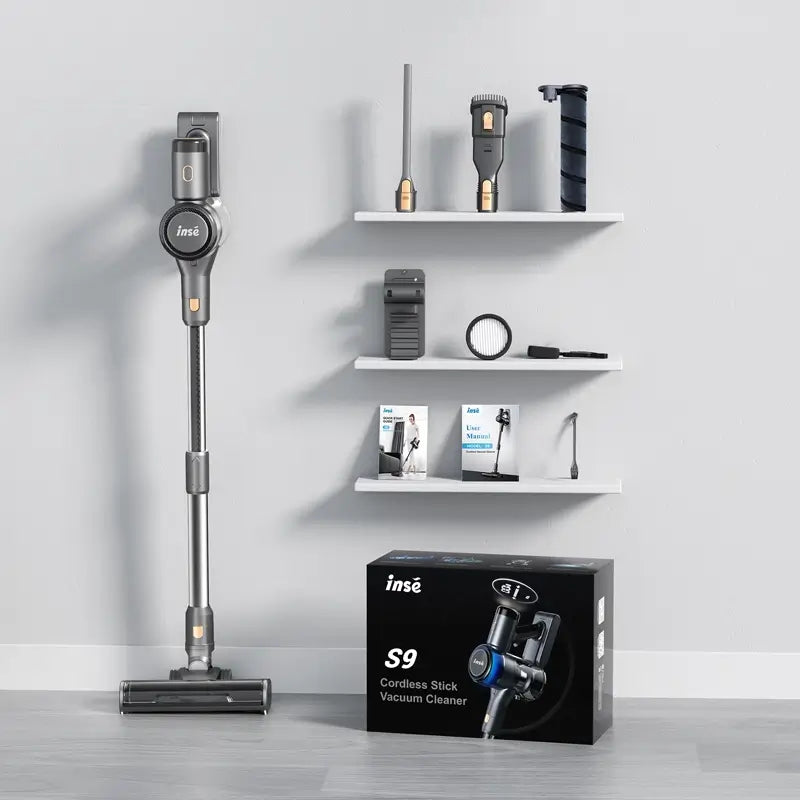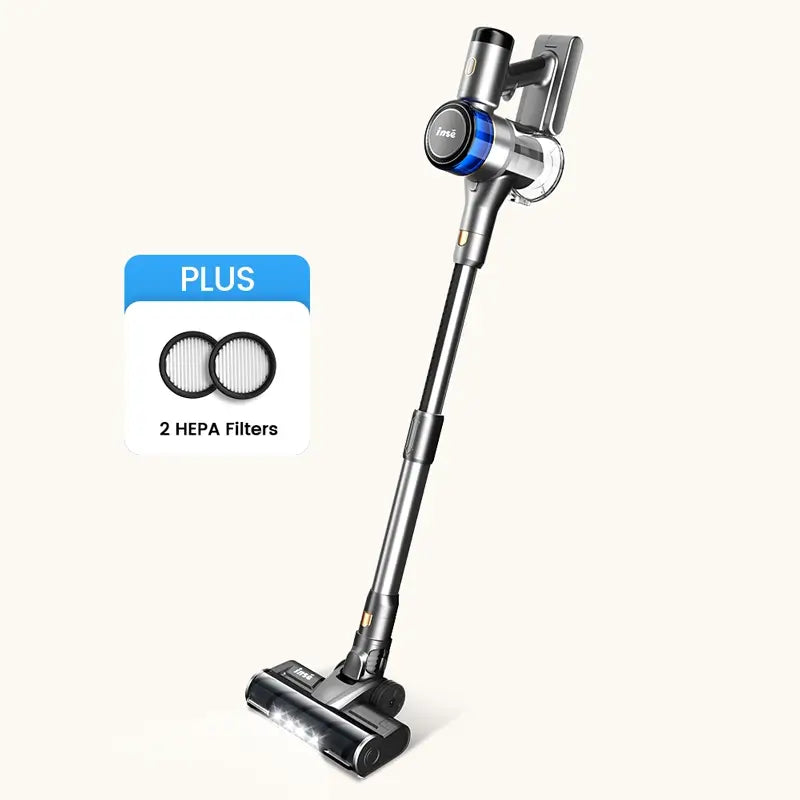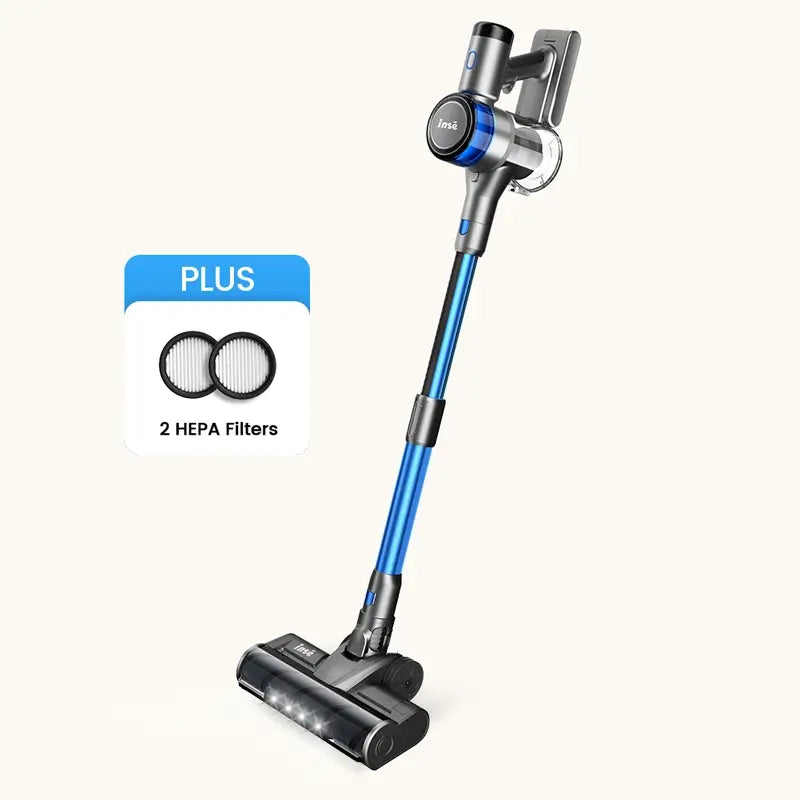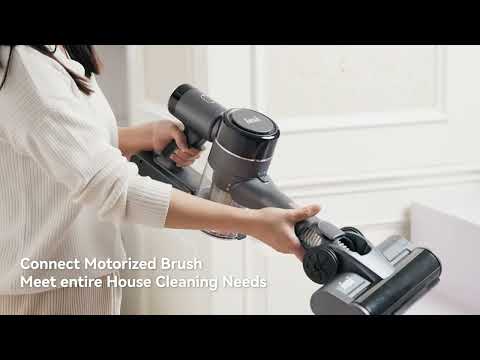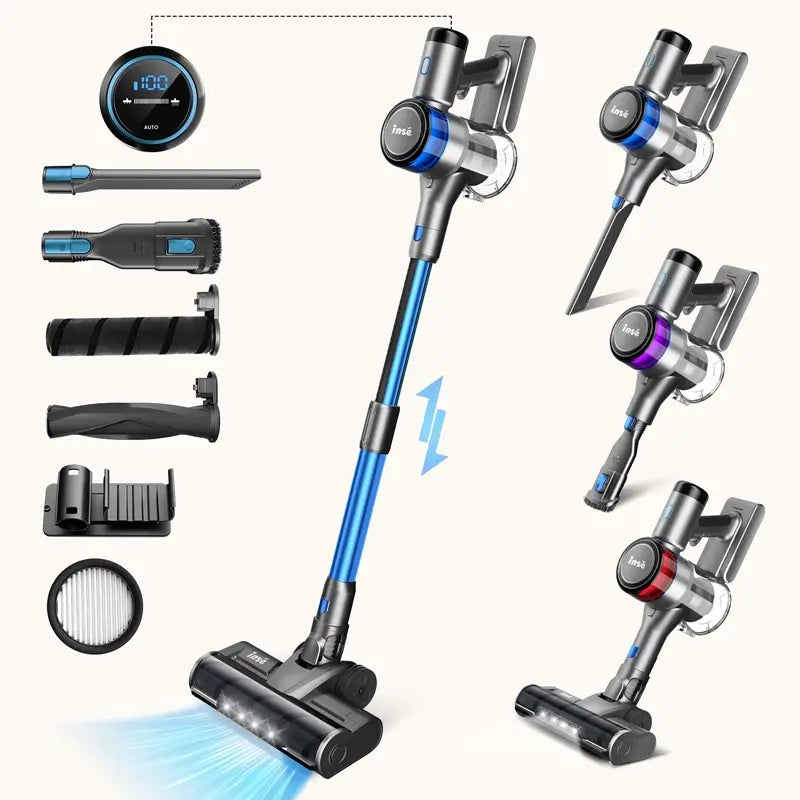 Description

🌿400W Brushless Motor & 30Kpa Powerful Suction: Equipped with a 400W brushless motor, INSE S9 cordless suction vacuum generates strong 30Kpa suction, making it perfect for hardwood floors, low /medium pile carpets, tiles, and marble. It easily picks up dirt, debris, dust, pet hair, cat litter, and pet food.

🌿Smart Induction & Long Battery Life: Enjoy up to 55 minutes of uninterrupted cleaning time with four suction modes to choose from: Eco, Mid, Max, and Auto. When in auto, the vacuum's infrared sensor automatically adjusts suction power, based on debris size.

🌿Unique Tri-Color Ring Light: Check the battery level with ease using the blue, purple, and red ring light design. Blue: 75% to 100%, Purple: 40% to 74%, Red: 0% to 39%. (Flashing Red light: <10%.)

🌿Tangle-Free Head Brush & Two Exclusive Roller Brushes: It comes with one improved V-shaped rubber roller brush that prevents hair from getting tangled on the roller, making it perfect for carpets. The other one is a soft roller brush that protects your hard floor from scratches and can even polish it.

🌿LED Display & LED Rotatable Brush Head: The vacuum's LED display shows the battery level, suction mode, and auto mode. It is easy to clean dark corners and under furniture thanks to its LED headlights and rotatable brush head.
Specification

Motor Power: 400W
Suction Power: 30Kpa/150AW
Runtime: Up to 55min (13-25-55)
Dustbin Capacity: 0.8L
Charging Time: 4.5H
Main Body Weight: 3.4 pounds
Maintenence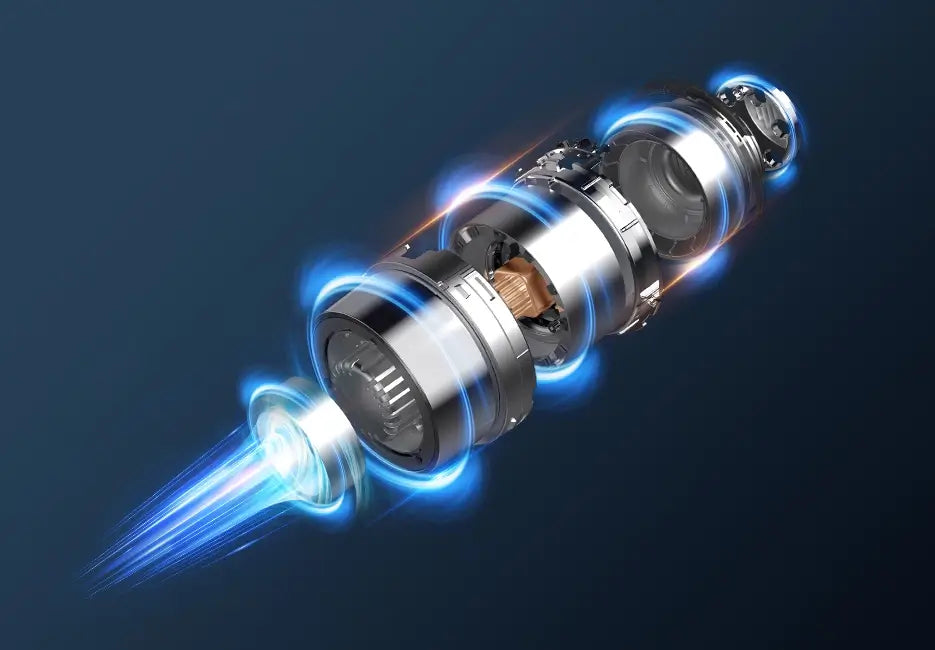 Strong Suction Deep Clean
The rechargeable vacuum, featuring a 400W brushless motor, offers a maximum suction power of 30Kpa on its max power mode. Its powerful suction capability boosts its ability to easily capture pet hair, cat litter, pet food, and other messes on all kinds of hard floors, low pile carpet, stairs, sofas, curtains, RVs, etc., making it an ideal choice for cleaning up any mess. Additionally, its brushless motor design ensures that it maintains powerful suction even under low battery conditions.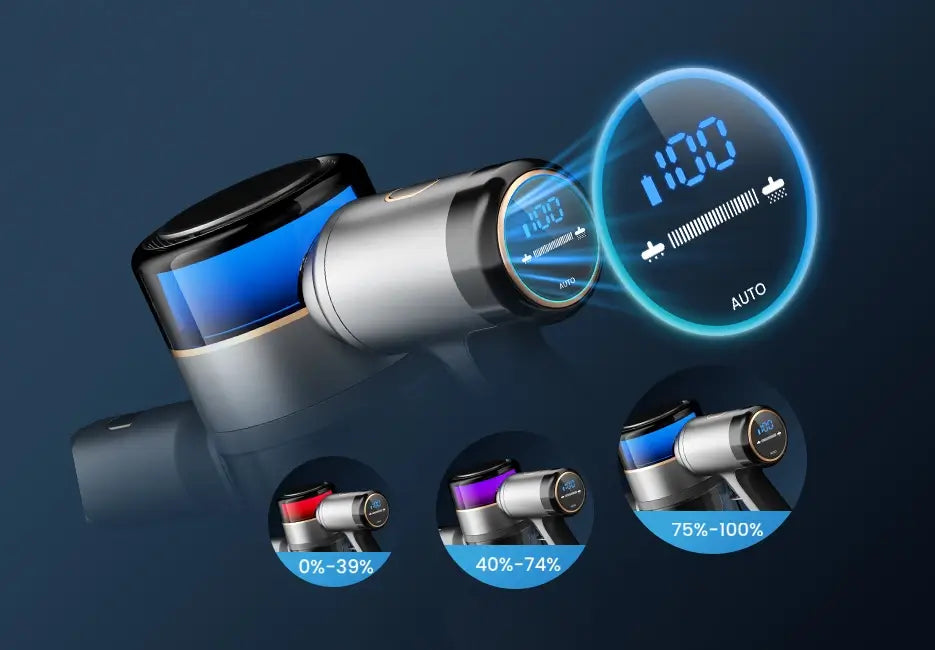 LED Display & Ring Lights
Easily monitor the battery level with an innovative ring light design. The unique blue, purple, and red lights indicate battery levels of 75%-100%, 40%-74%, and 0%-39%, respectively. (Note: a flashing red light indicates the battery is less than 10%). It also features an LED display that provides real-time updates on the battery level, suction power mode, and automatic dust detection, allowing you to effortlessly stay on top of your cleaning game.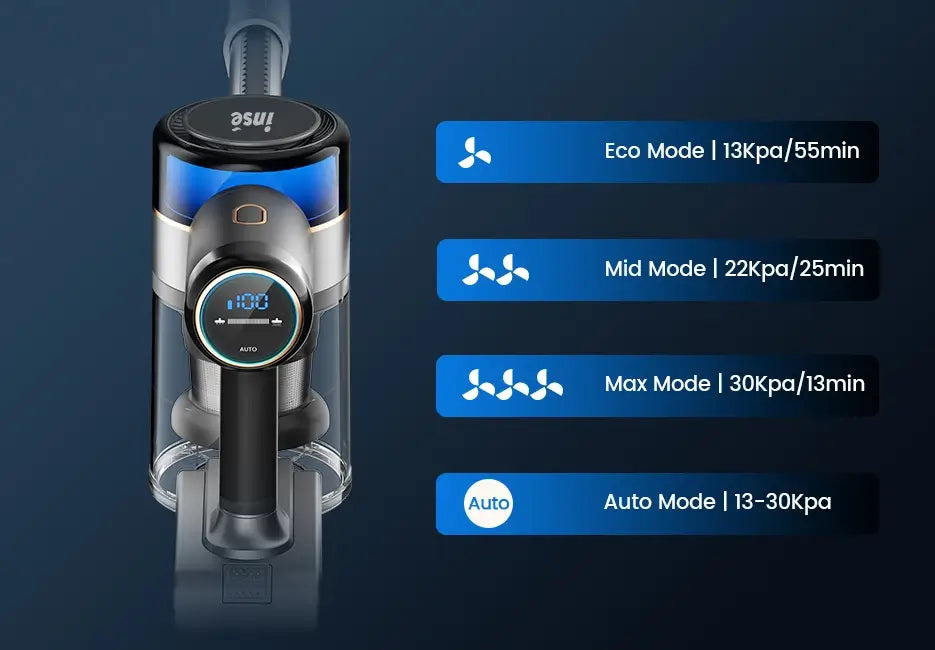 Smart Induction Suction Mode
INSE S9 cordless stick vacuum offers 4 suction modes: Economic (13Kpa), Standard (22Kpa), Max (30Kpa), and Auto (13Kpa~30Kpa). Auto mode adjusts suction power based on debris size detected by an infrared sensor(13-55min), while Eco and Medium Modes are ideal for daily cleaning on hard floors and Max Mode is perfect for carpets.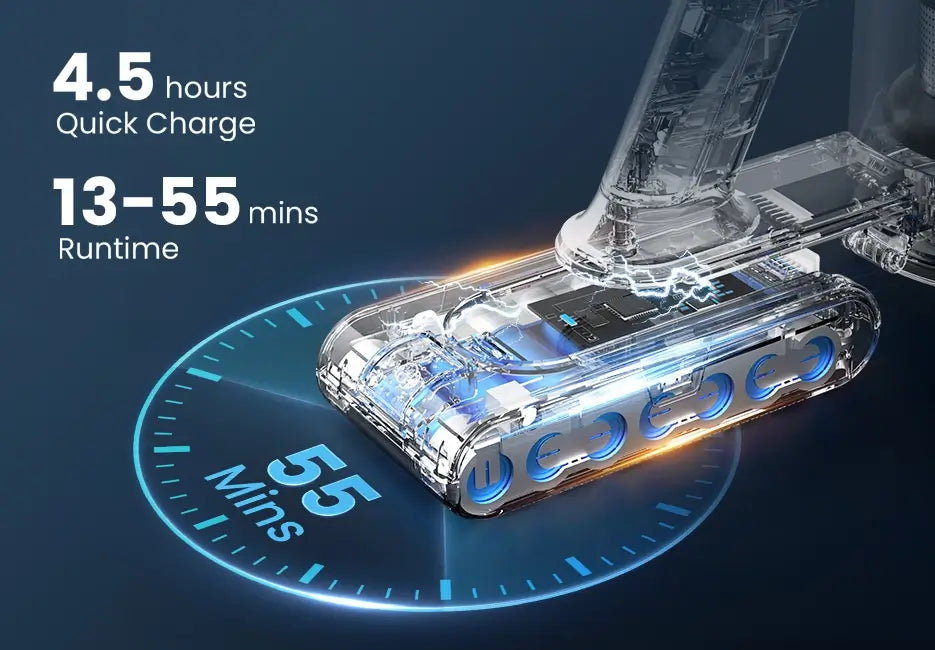 55min Long Runtime
This battery-operated vacuum allows for up to 55 minutes of uninterrupted cleaning, thanks to its outstanding removable battery pack. This large-capacity battery can be charged separately, making it easy to recharge while occupying a small room.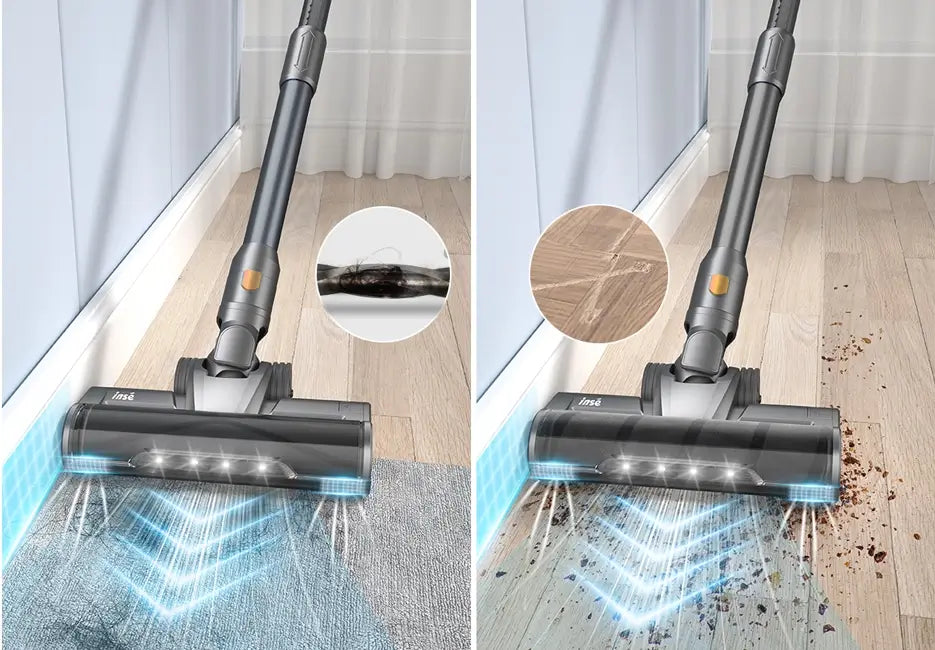 Tailored Roller Brushes
One soft roller brush is designed for hard floors, protecting against scratches while also providing a polishing effect during vacuuming. One V rubber brush is tailored for carpets, effectively removing pet hair, debris, dirt, beans, cat litter, cereal, and dog food from low and middle-pile carpets. Its V shape design amasses hair in the middle to prevent tangling and ensures efficient suction.
Back to Shop
Complete Sealing Design

5-layer filtration includes a HEPA filter with Multi-Cone Cyclone Technology, captures 99.99% of dust, and provides an excellent cleaning experience.

Decimate All Debris

Two specialized roller brushes could pick up debris like pet hair, debris, dirt, beans, cat litter, cereal, and dog food from hard floors or carpets.

Edge Cleaning

With almost zero gaps between the motorized head brush and edges, our vacuum leaves no debris hidden in hard-to-reach corners and edges.
Flexible Head Brush

The head brush features 4 LED lights that illuminate dust and debris in dark areas, also can be rotated and tilted, allowing for easy cleaning of hard-to-reach places.

Easy Clean after Use

One press empty to avoid getting your hands dirty. Suggest cleaning the components with cold water and cleaning the HEPA with the incident cleaning gadget.

Easy Charging&Storage

Charged either alone or while attached, leaned on the wall with the help of the cordless vacuum wall mount, making it super manageable after use.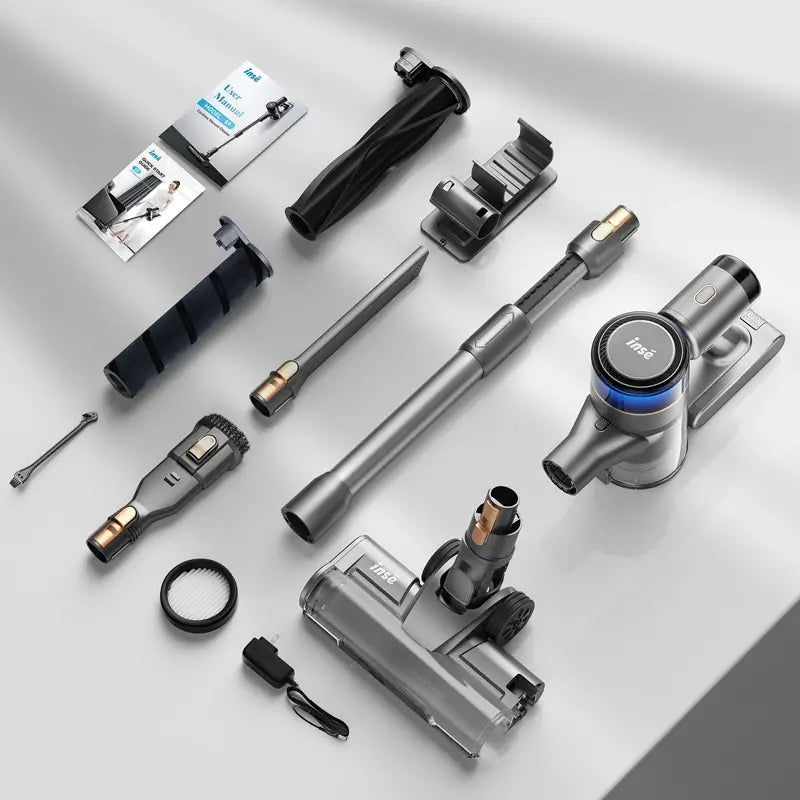 What's In the Box
1. Battery;
2. Long Crevice
3. 2-in-1 Brush;
4. Retractable Metal Tube
5. Power Adapter;
6. Wall Bracket with Screws
7. Main Motor (Motor & Dust Cup)
8. Motorized Cleaner Brush;
9. Soft Roller Brush;
10. V rubber Brush
11. User Guide;
12. User Manual
13. Cleaning gadget;
14. 1 Extra HEPA
Nice vacuum
This is really a great vacuum. I like that it really picks up a lot because of the suction. Also, like that it's cordless and it has different attachments. If you buy this vacuum I'm sure you'll enjoy it.
Works Great
For its price point, it honestly works pretty great. I love the auto detect feature it has which raises and lowers the suction power automatically based on what it senses. The only flaw is that the rollers do not dig into the carpet enough to get every little piece of dirt up. Ill have to see if they sell different rollers but overall, I love it so far
Great Little Vacuum
I'm a bit technically challenged, so I could use more explicit directions for assembly and operations, but I'm bumbling my way through. I ran it for the first time this morning. My housekeepers were here yesterday and I was absolutely amazed at the amount of dirt and pet hair it sucked up with just a quick vacuuming. I think I'm going to love it!
Stands Behind their products.
WOW, Bought a stick vac. I had a small problem. Contacted the company. They stood behind their product, sent me a replacement part & included an installation video. Solved the issue. Very PROMPT, CURTIOUS & KNOWLEDGEABLE. Would definitely buy from seller again.
Sucks well, stays powered for a long time, is lightweight...good value
I'm not sure how those $500+ vacuum cleaners keep finding buyers when there are ones like this around. This sucks very well, stays powered a long time, and is lightweight. I can't find any fault with it. You can buy three of these for the price of the big brand in this space. This one is great and a good value.