Welcome to INSE - where innovation meets affordability, and luxury becomes standard. INSE is a cutting-edge technology company focused on developing and producing premium cleaning appliances based on rechargeable cordless vacuums.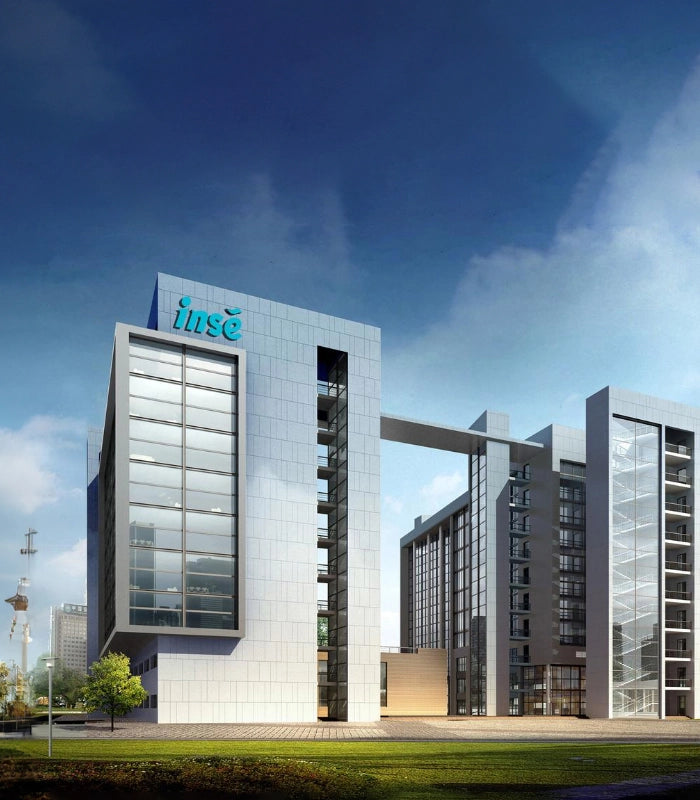 Founded in 2019, INSE rapidly became the #1 vacuum brand on Amazon North America. Led by industry pioneers from iconic brands like Haier and Ecovacs, we offer a diverse range of cleaning appliances at unbeatable prices. With INSE, experience top innovation and value in one brand. We don't just offer products, we offer a lifestyle that is cleaner, simpler, and more sustainable.
INSE: The Meteoric Rise to #1 on Amazon
In just 3 years, INSE blazed to the top, seizing over 13% market share, outpacing giants and rewriting market dynamics.
Why INSE Stands Out
Distinctive Pricing Strategy

INSE delivers top-tier quality at unbeatable prices, setting us apart in a market dominated by big brands.

Diverse Product Portfolio

INSE offers an extensive portfolio catering to every cleaning need for one-stop convenience.

Helm by Pioneers

With over a decade of expertise and blockbuster success, our pioneering leaders steer INSE's trailblazing journey.
Edge R&D and Innovation

INSE quickly tailors and iterates products to market needs, setting the pace on the frontier of industry advancement.

Robust Supply Chain

From raw material to final sales, our seamless end-to-end supply chain delivers high-value products reliably and affordably.

User-Centric Approach

INSE is built on customer satisfaction. Our glowing reviews speak to our unwavering focus on quality and service.

INSE's global reach extends to 100+ countries, backed by local warehouses in key regions including the US, Europe, Japan, and Australia. Our robust sales network gives consumers worldwide easy access to our innovative products.
INSE Brand Philosophy
I - Innovative

N - Needs-focused

S - Sustainable

E - Empowering
Pioneering the latest in cleaningtechnology to make life easier.
Tailored solutions that genuinely meet customer demands.
Energy-efficient, greener solutions that saves energy and cuts waste.
Elevate your clean, elevate your life.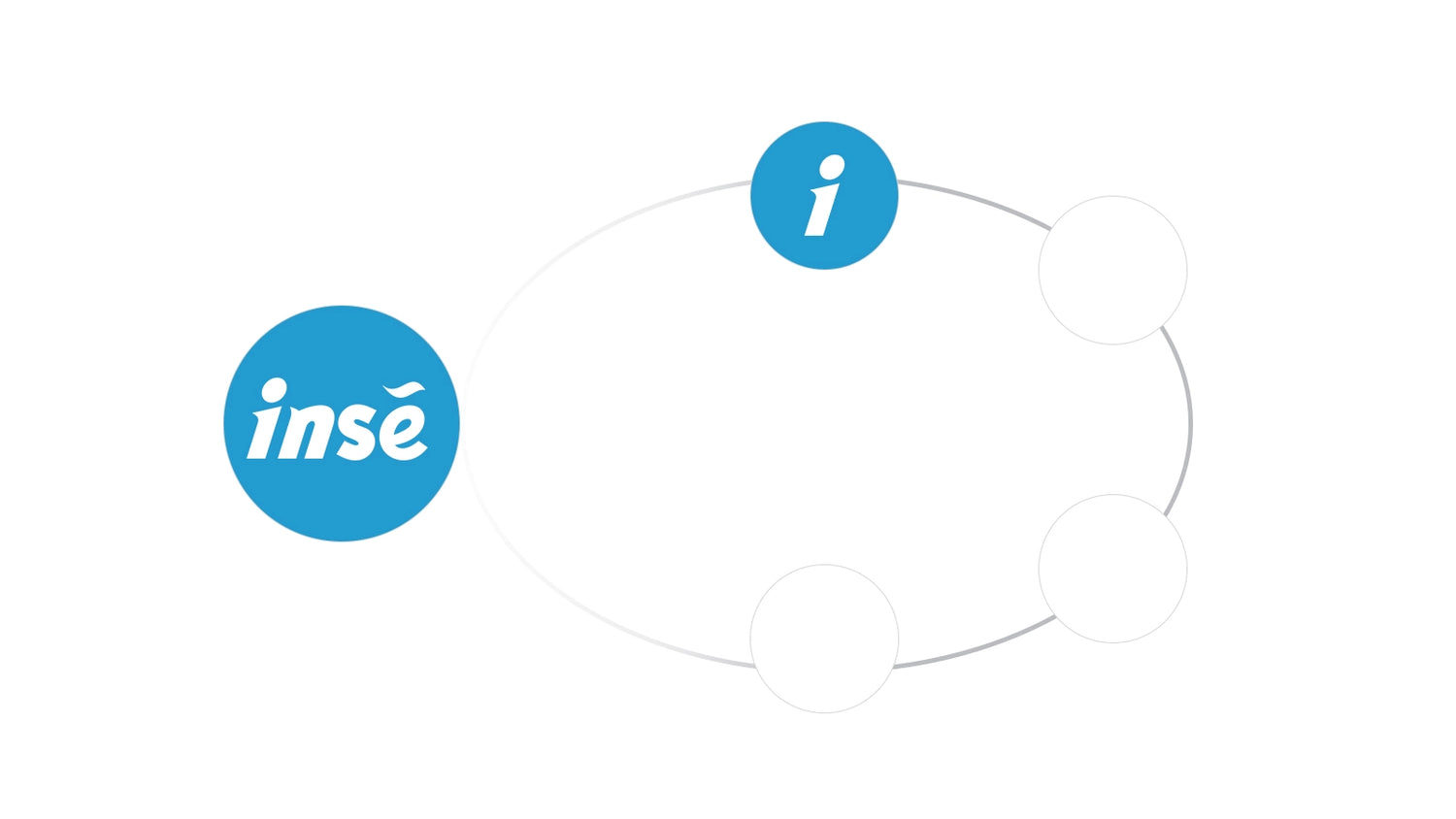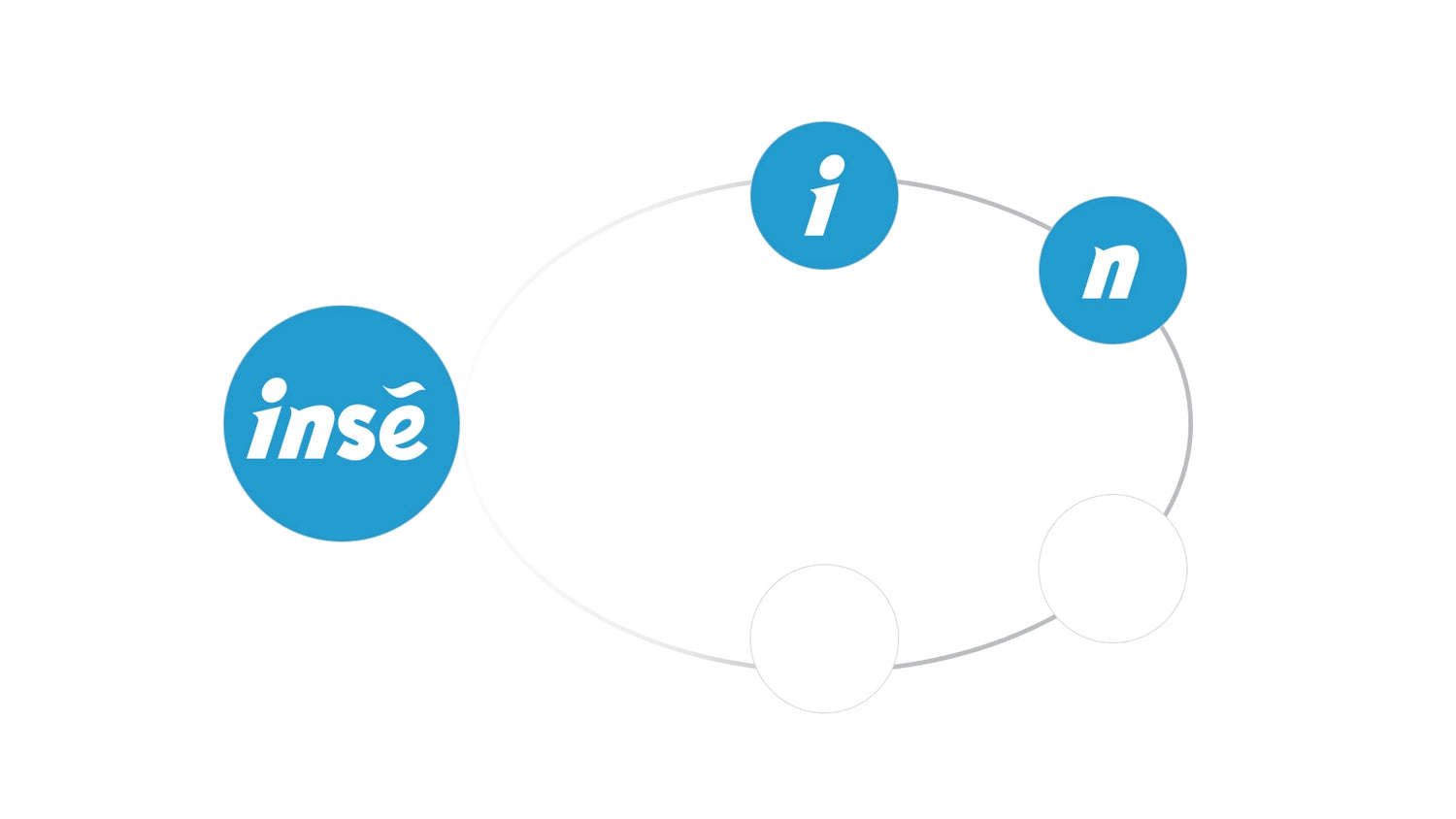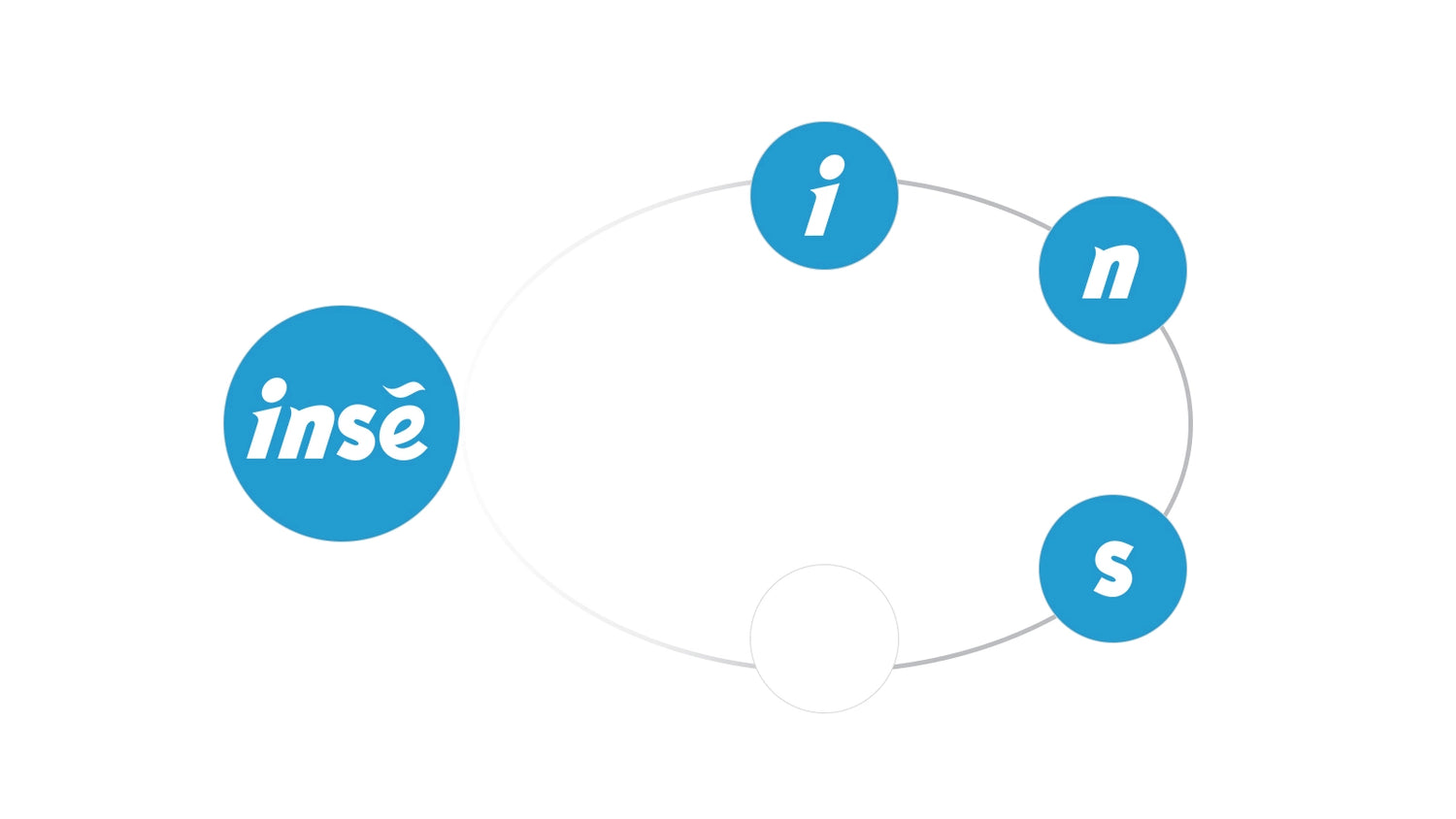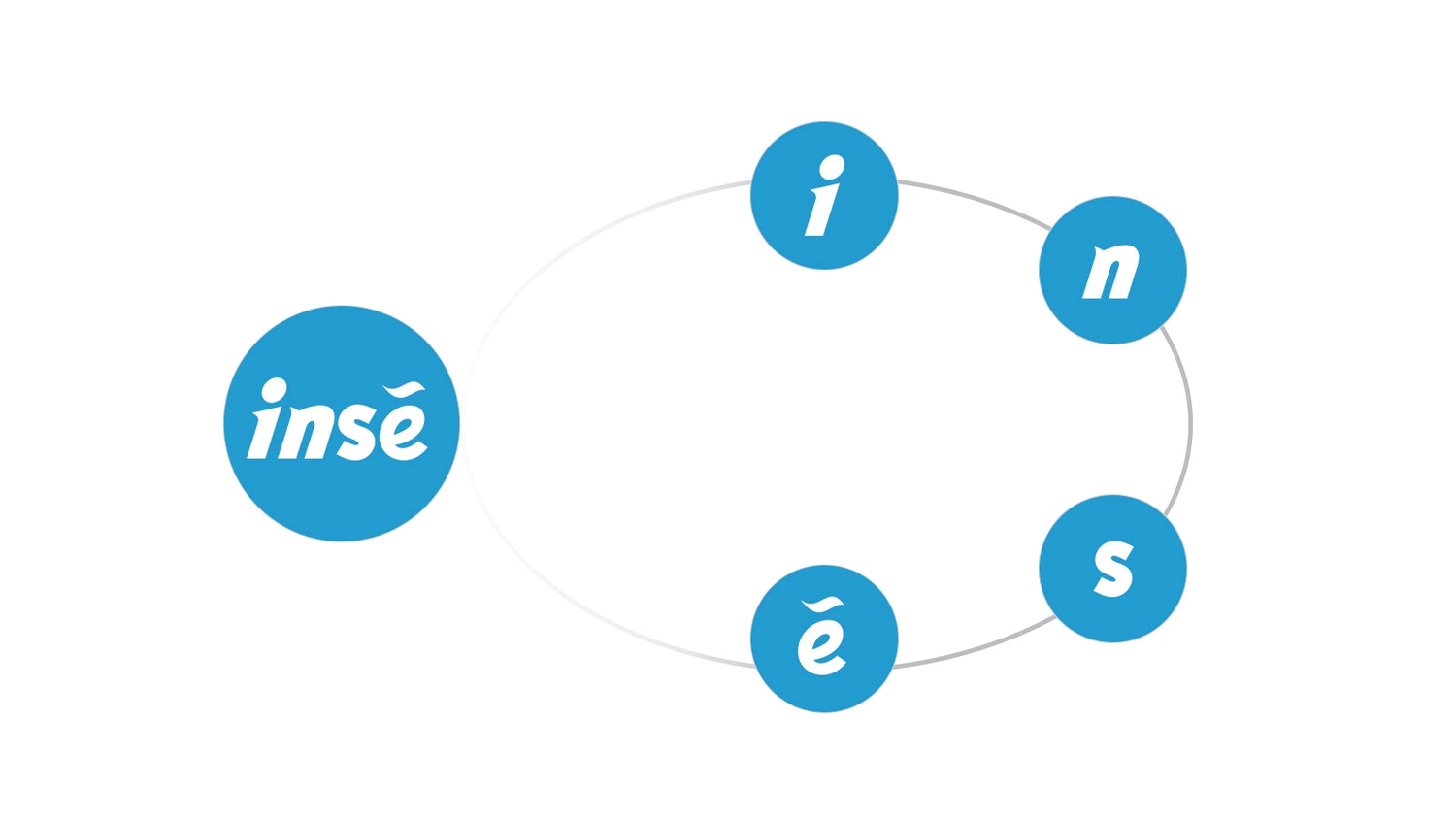 Redefining Clean: INSE Elevates Every Lifestyle.
More than just vacuums- we're a lifestyle upgrade. Our relentless R&D crafts versatile cleaning tools for every surface, from floors to pools. As we set our sights on becoming the global leader in small home appliances, INSE commits to a cleaner, sustainable tomorrow.
Join the INSE Revolution
Ready for next-level cleaning solutions? Become our distributor or dealer. To be partner, please fill out the form below or email us at sales@inselife.com.