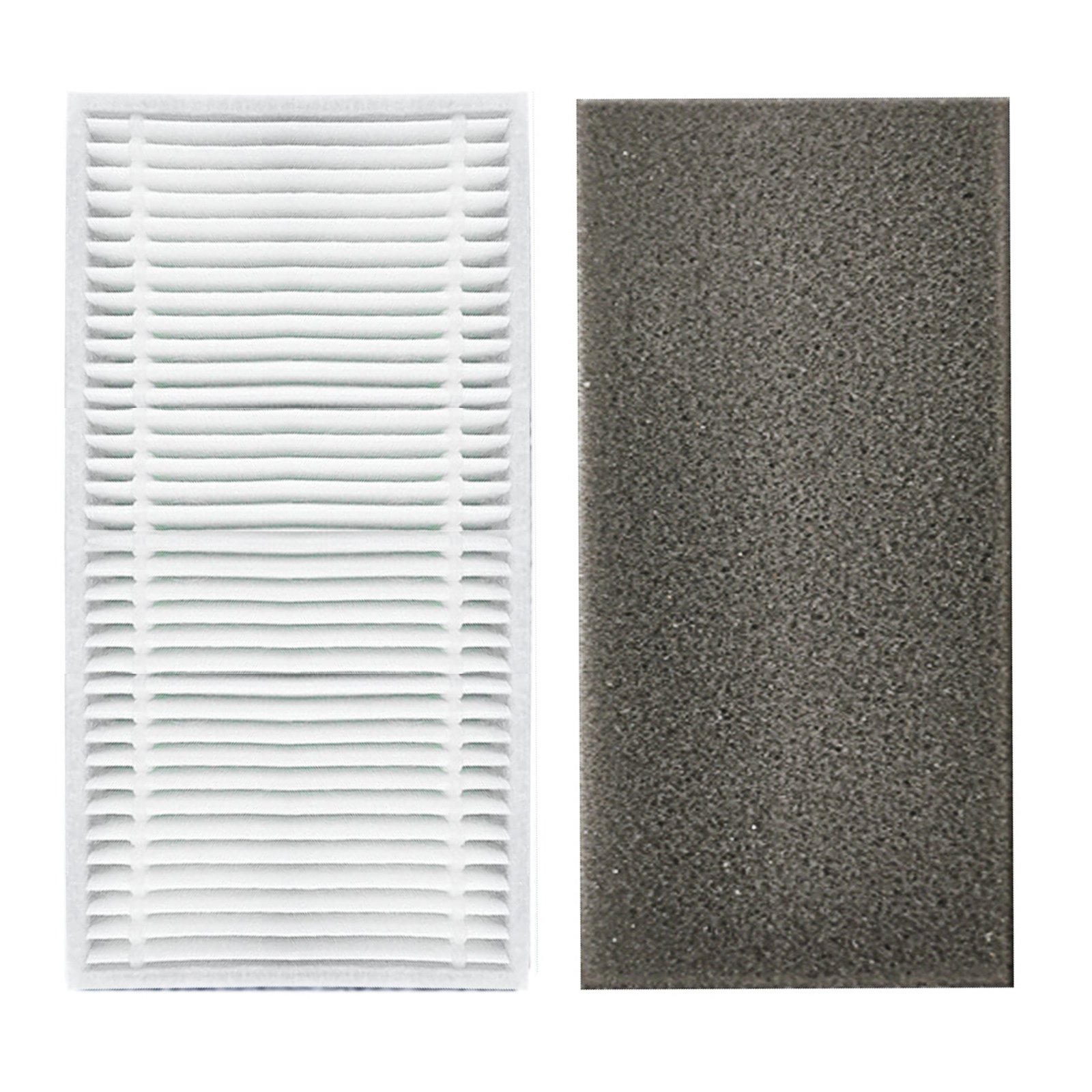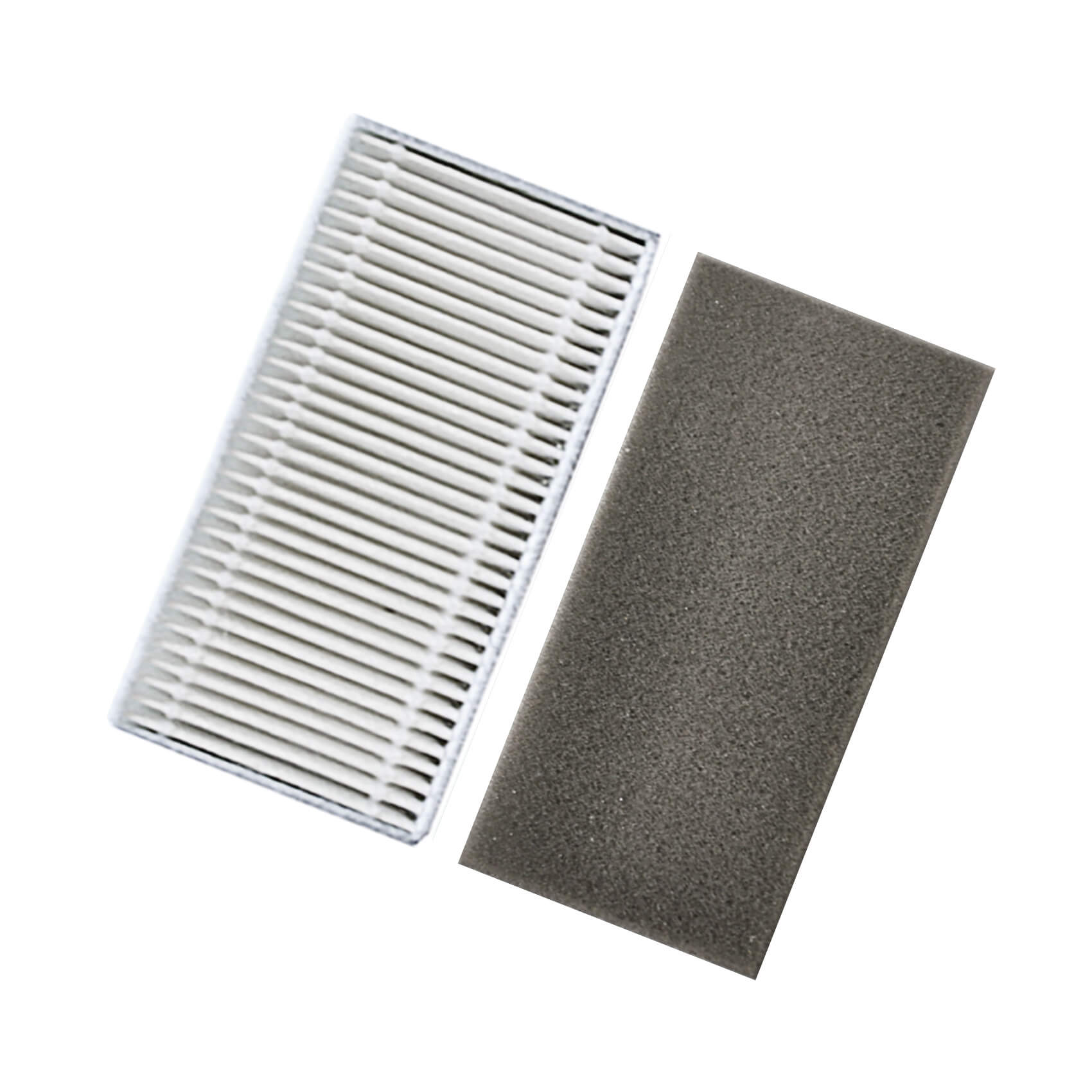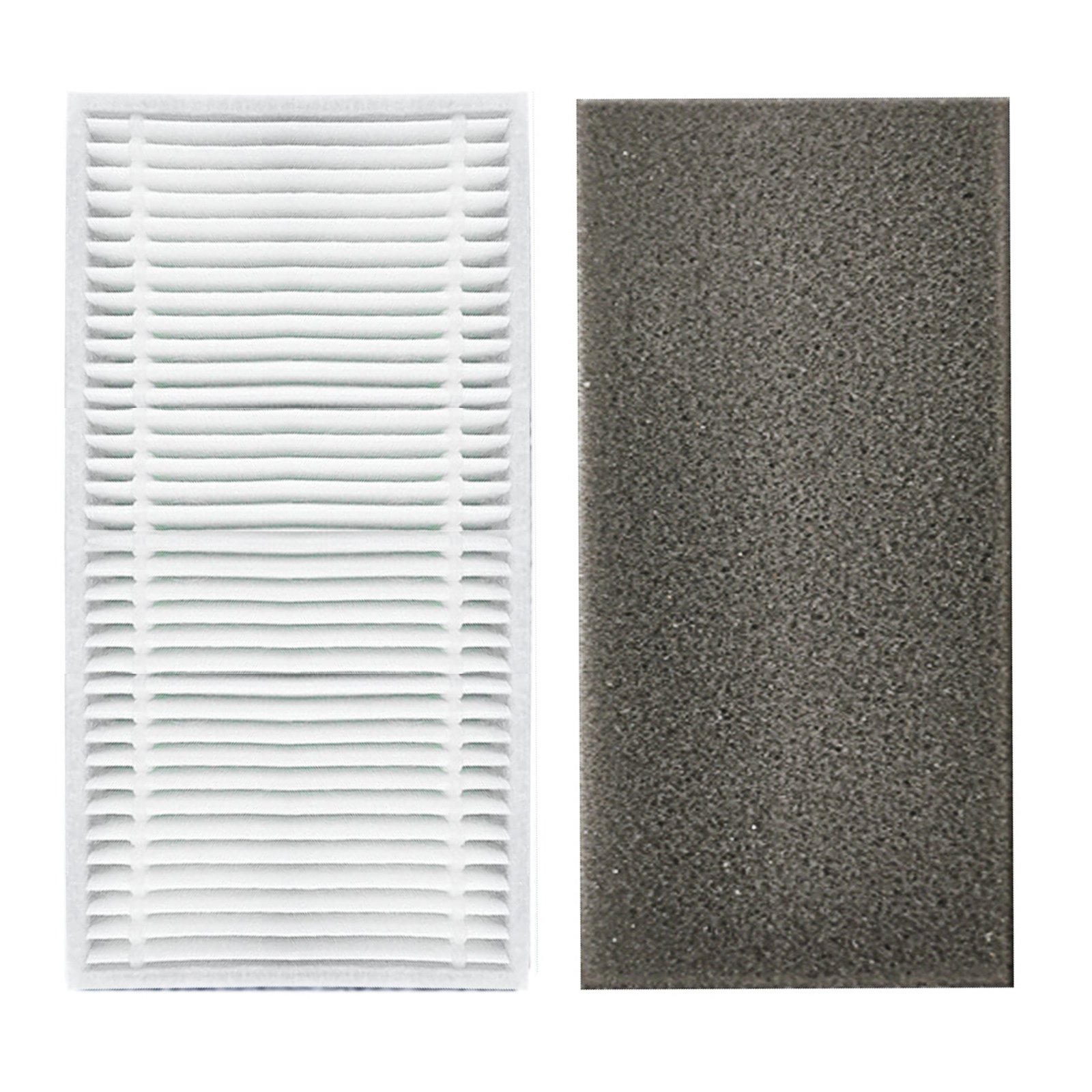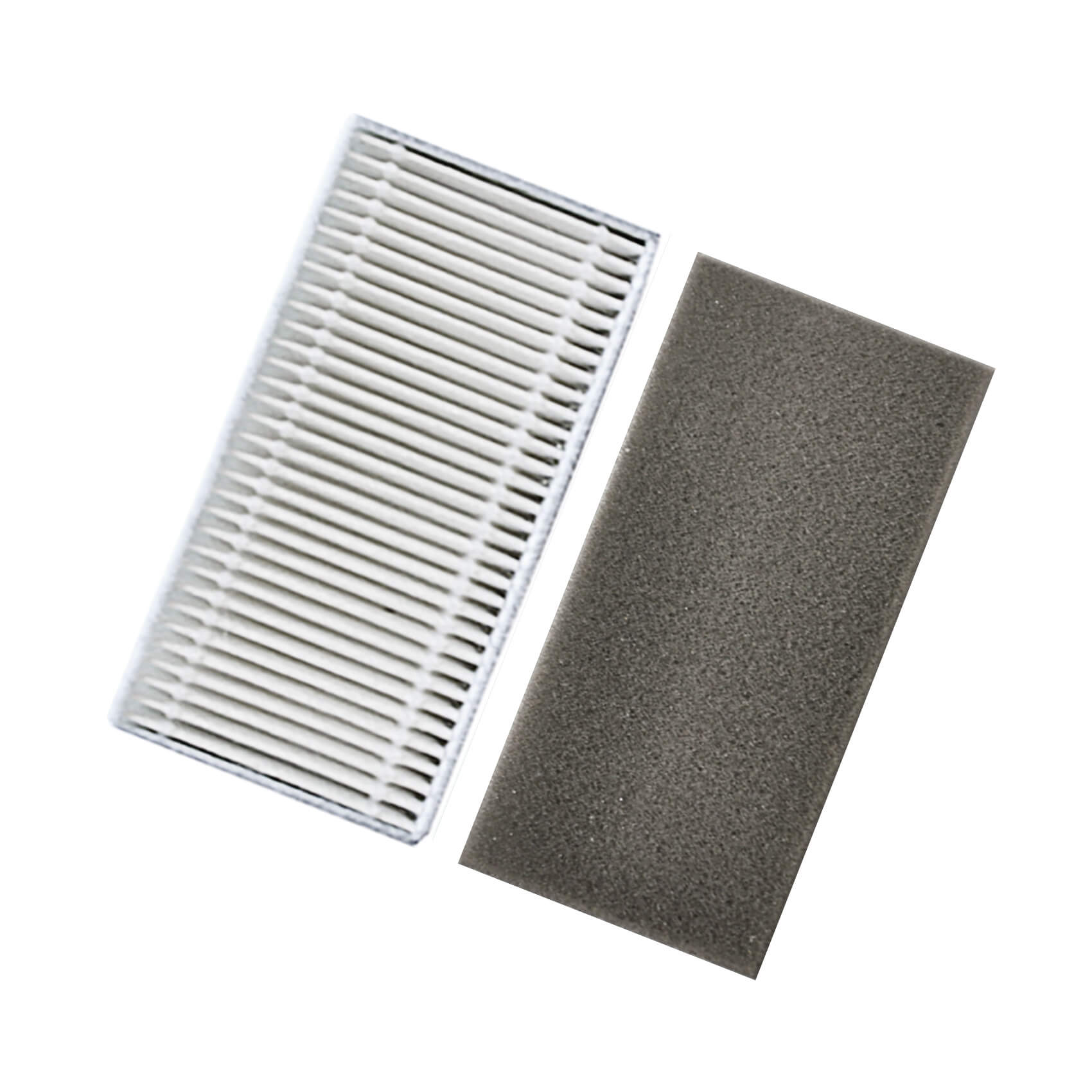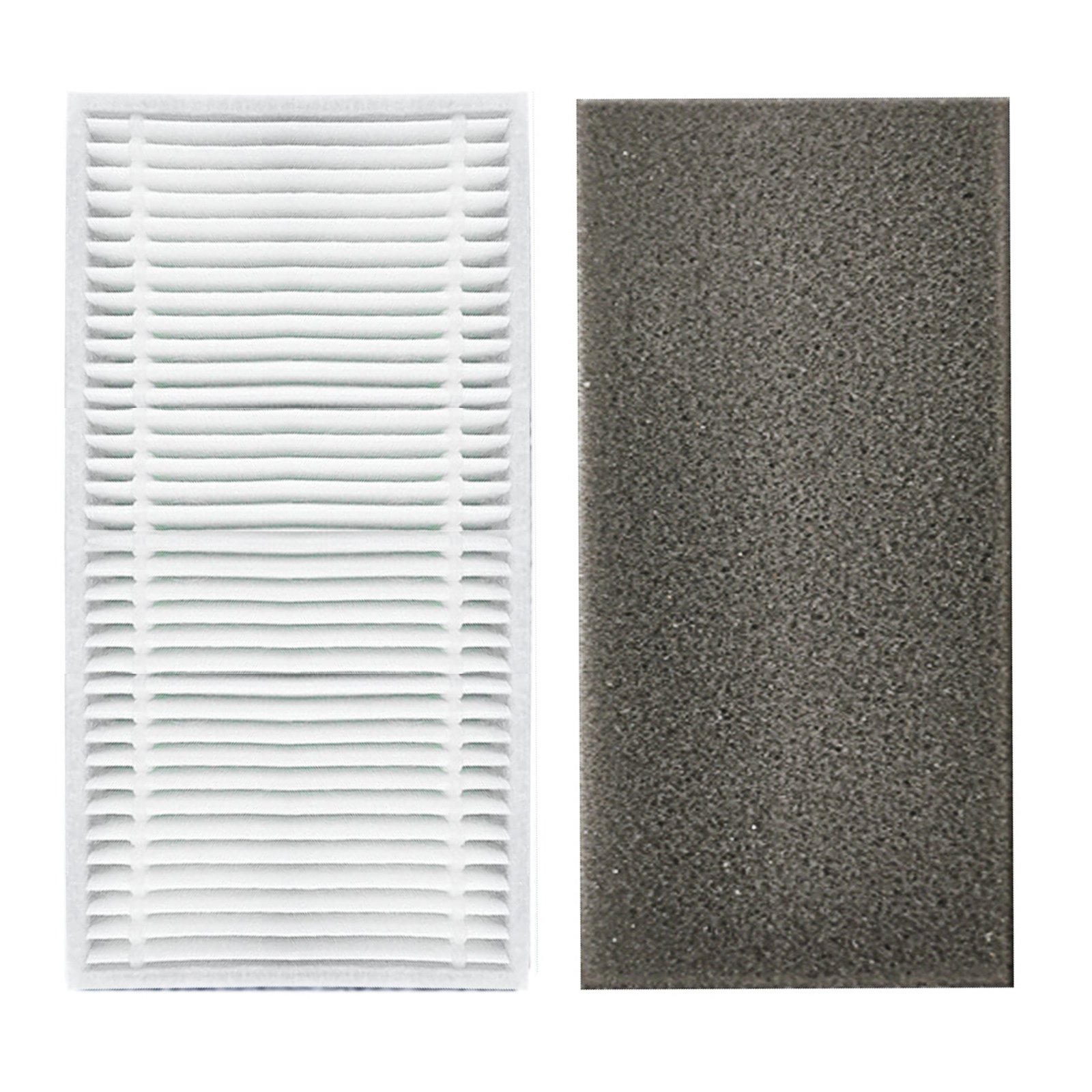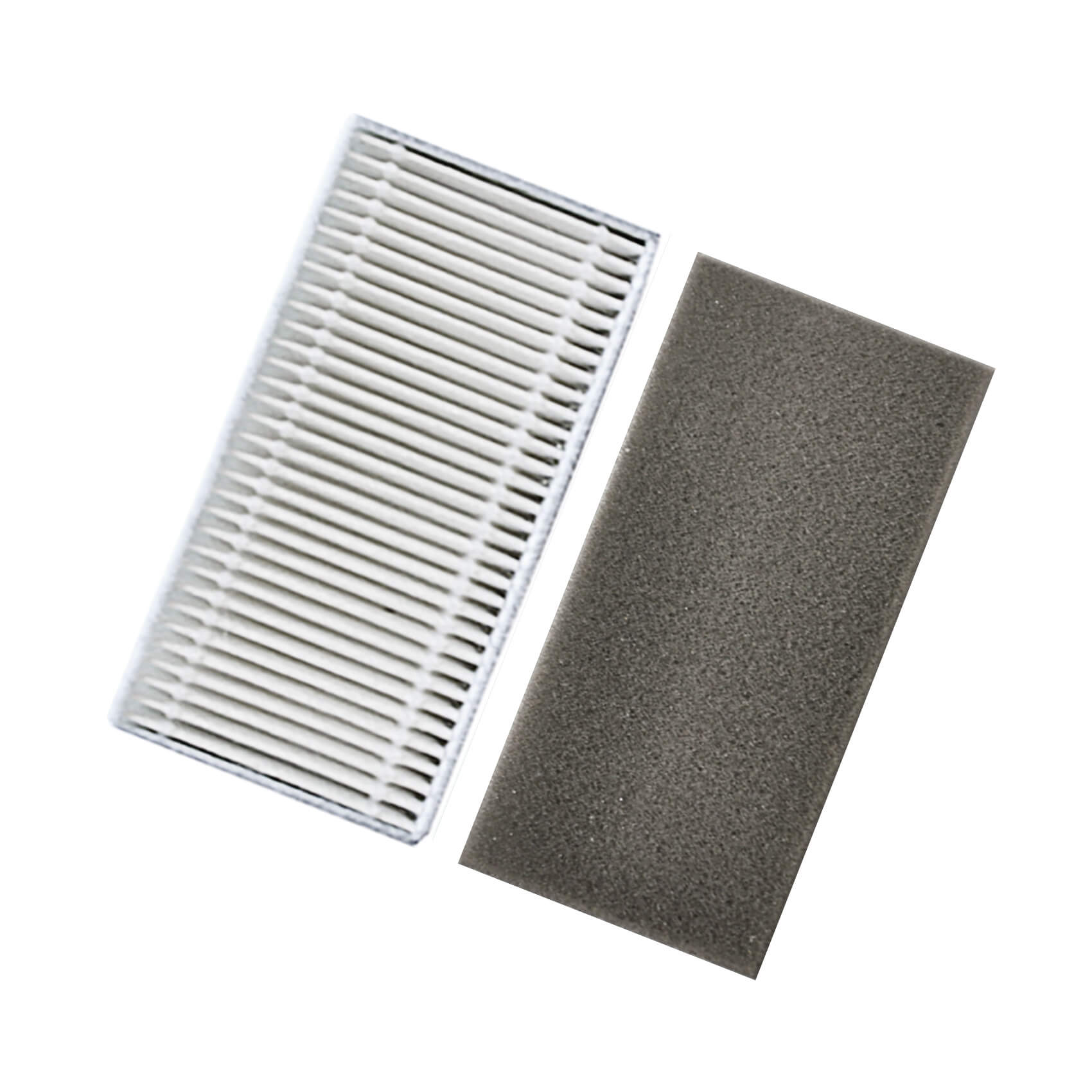 Compatible with INSE E6 Robot Vacuum Cleaner only. (Please do check the model number for your INSE vacuum cleaner before purchasing).
High Performance: Extend the life of your vacuum. Keep your robot running at peak performance by changing the consumable replenishment kit every 2~3 months, depending on your use frequency.
The package includes 1 HEPA filter and 1 sponge filter.
It is easy to be installed in the dust box.
The HEPA filter is not washable.