12 years ago, Harry Lee's mother was sweeping the ground with a broom painstakingly, while there was still much dust float in the air, making her cough a lot. The 25-year-old youngster Harry was wondering, how awesome it would be if everyone could own an affordable vacuum cleaner that could be friendly to asthmatic people. And this fancy becomes vivid in his blueprint.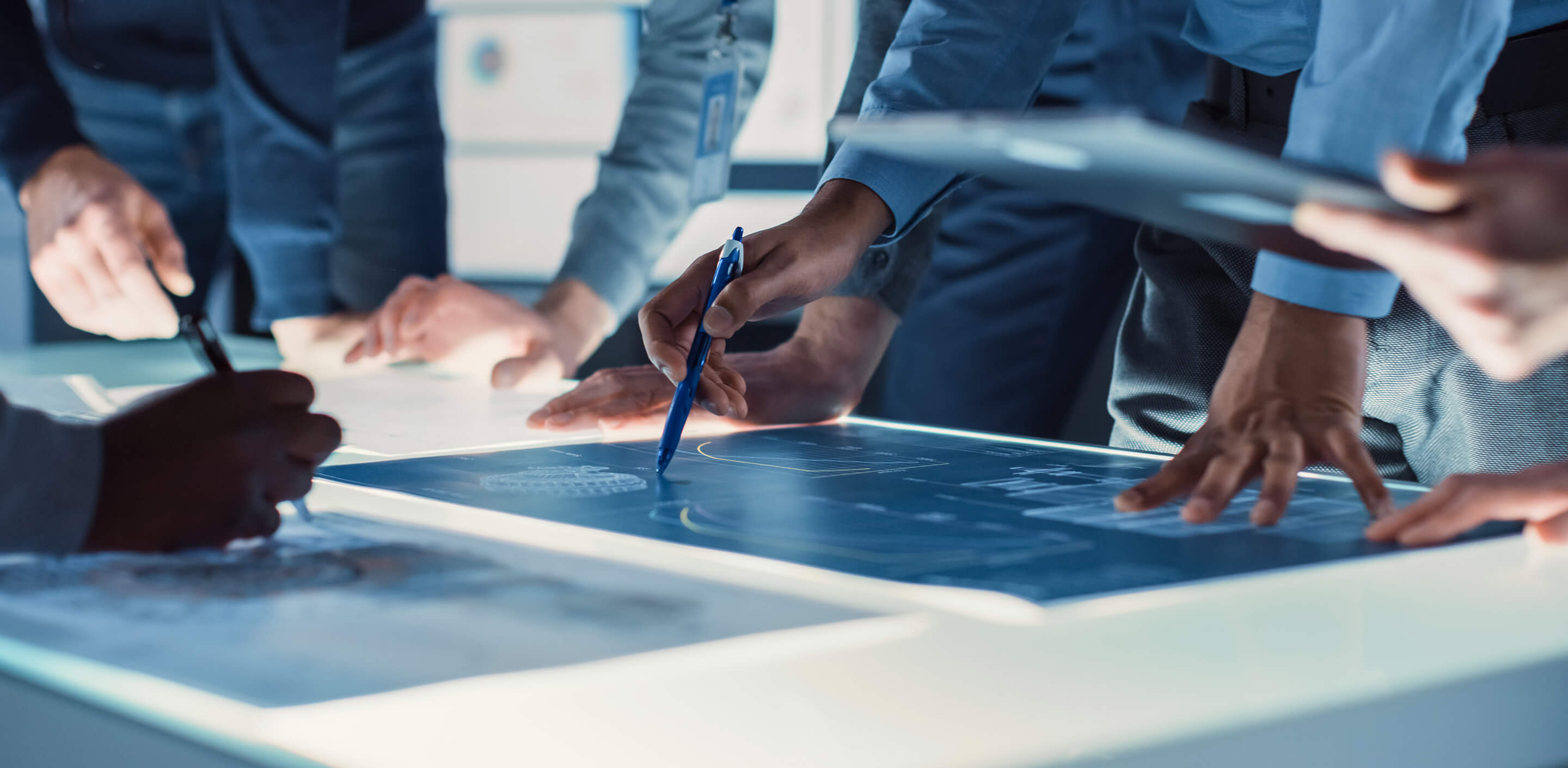 For this decade, Harry and his workmates tested and developed a lot of new products.
During this period, they gained relevant knowledge and experience and Harry hoped one day he could start his own business. Around Dec. 2019, he thought this is it.
Starting a business in 2020, Harry Lee, the founder, and his team achieved a great deal. Unfortunately, while the company 'INSE' was an initial step, soon the Covid-19 comes.
The epidemic influenced many industries, and it also did impact logistics. When many others just delayed the shipping, our superiors took it seriously and arranged for the factory to work overtime to ensure the operation and production. For the logistics, we contacted many carriers and confirmed that they could make it premium processing. For returning, we will notify customers to keep the machine and they did not need to return anything as their safety is the first.
Within a year, INSE vacuum cleaners have become more and more common in several countries. It is a newcomer with great potential in the housewares industry and swiftly carves out a significant market share. In modern families with a busy pace of life, INSE continuously creates innovative products one by one to help people enjoys an easier life with fewer costs.
(The core members are all proficient in products like Small Household Appliances, Electric Tools, Household Products, Toys, and so on. There are multiple products that they designed before that are in vogue across the abroad.)
Research&Delevope Background
Such a rapid and healthy development of the INSE brand benefits from the strong and professional R&D background of products. It is known that Harry and the core members were all specialists in the R&D team from Haier, Global-e-grow E-commerce, etc.
Direct to Customers
Another advantage is that through the website, INSE achieves that the products would be delivered directly to customers from its factory, so-called 'DTC' pattern, eliminating the cumbersome process of middlemen and unnecessary commissions.
INSE has now grown into one of the significant vacuum cleaner companies, but the brand's philosophy has remained the same - casual, pleasant, and uninhibited. And we have always communicated this brand philosophy to consumers.
INSE prides itself on ease of use, fair price, and user friendly. In the future, we would keep our strength of digging deep inside the relevant categories. Meanwhile, we would continue to further explore the lines we specialize in, such as Small Household Appliances, Electric Tools, Kitchen Appliances, Energy Storage Power, and 3D printers.
We INSE firmly believe, some houses are rented by people who have little budget for the moment, while life is not. Everyone deserves a better place, a clean and neat home to live in, a comfortable shelter that you could play with your pets, laugh with your family, and refresh your body and mind.