INSE W5 Cordless Wet Dry Vacuum Cleaner For Hardfloor Cleaning
Shipping Country: Only For US
Regular price

$199.99 USD

Regular price

$329.99

Sale price

$199.99 USD
Replace the filter at least every one month
Free Shipping over $15
3D Secure Payment System
Prompt Email Support
Share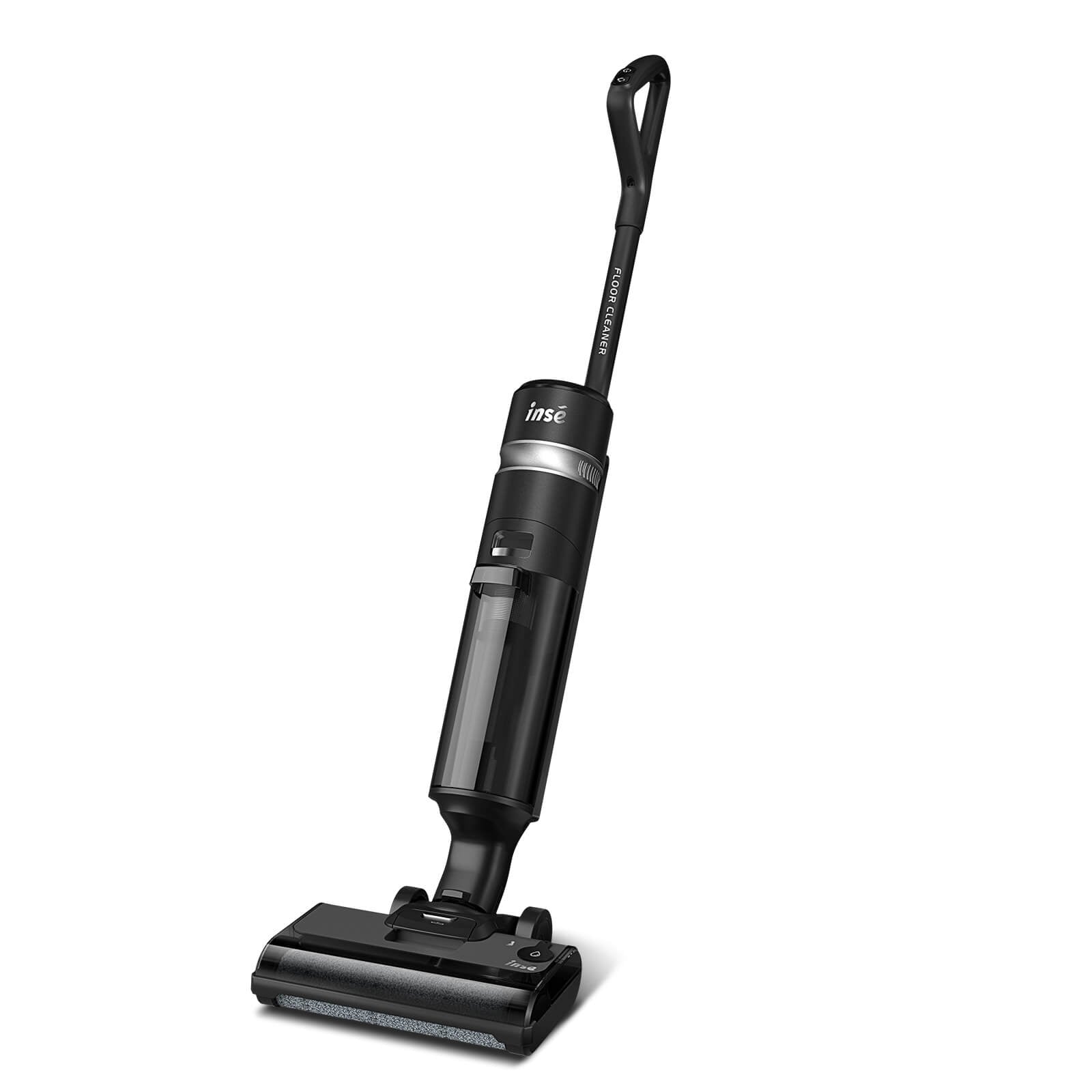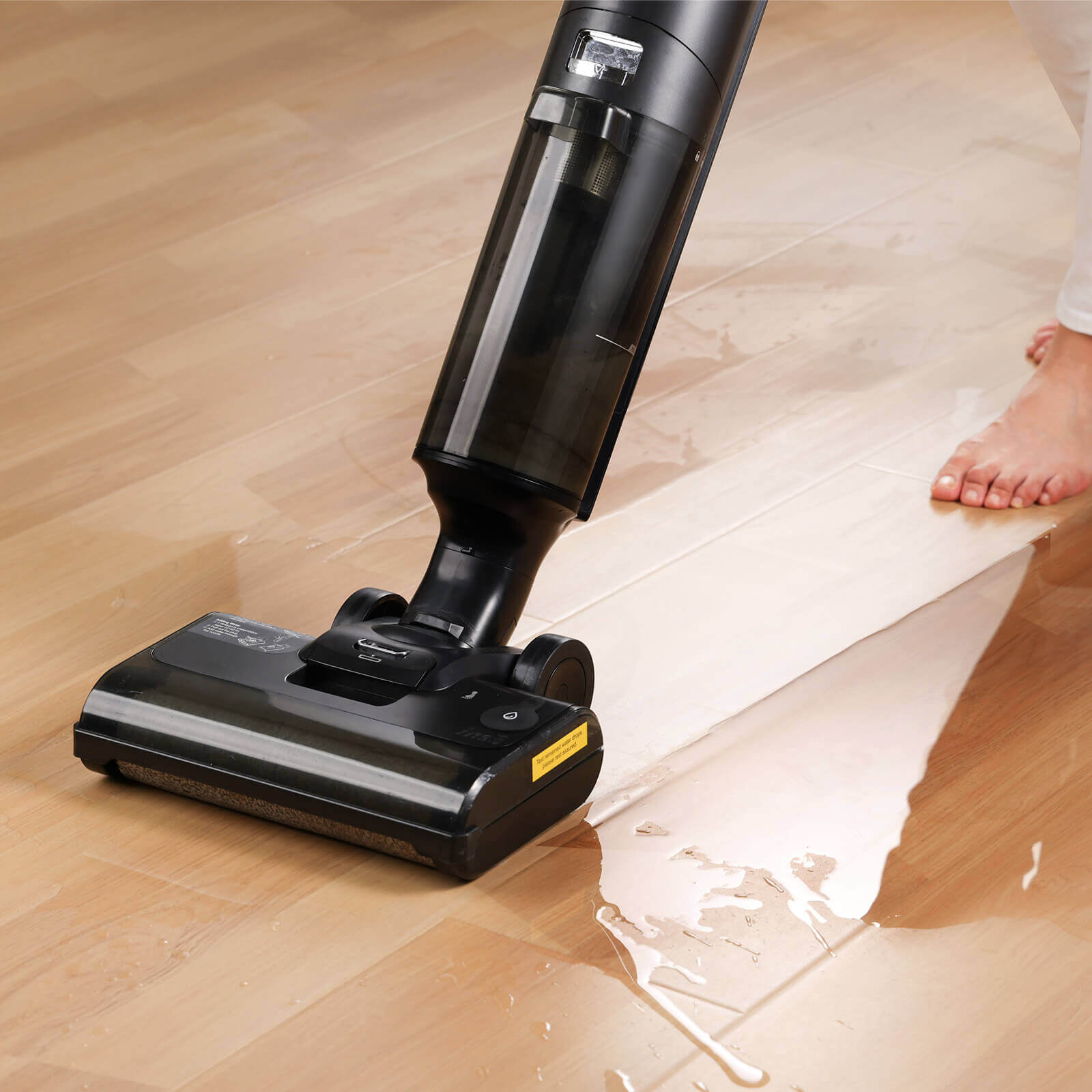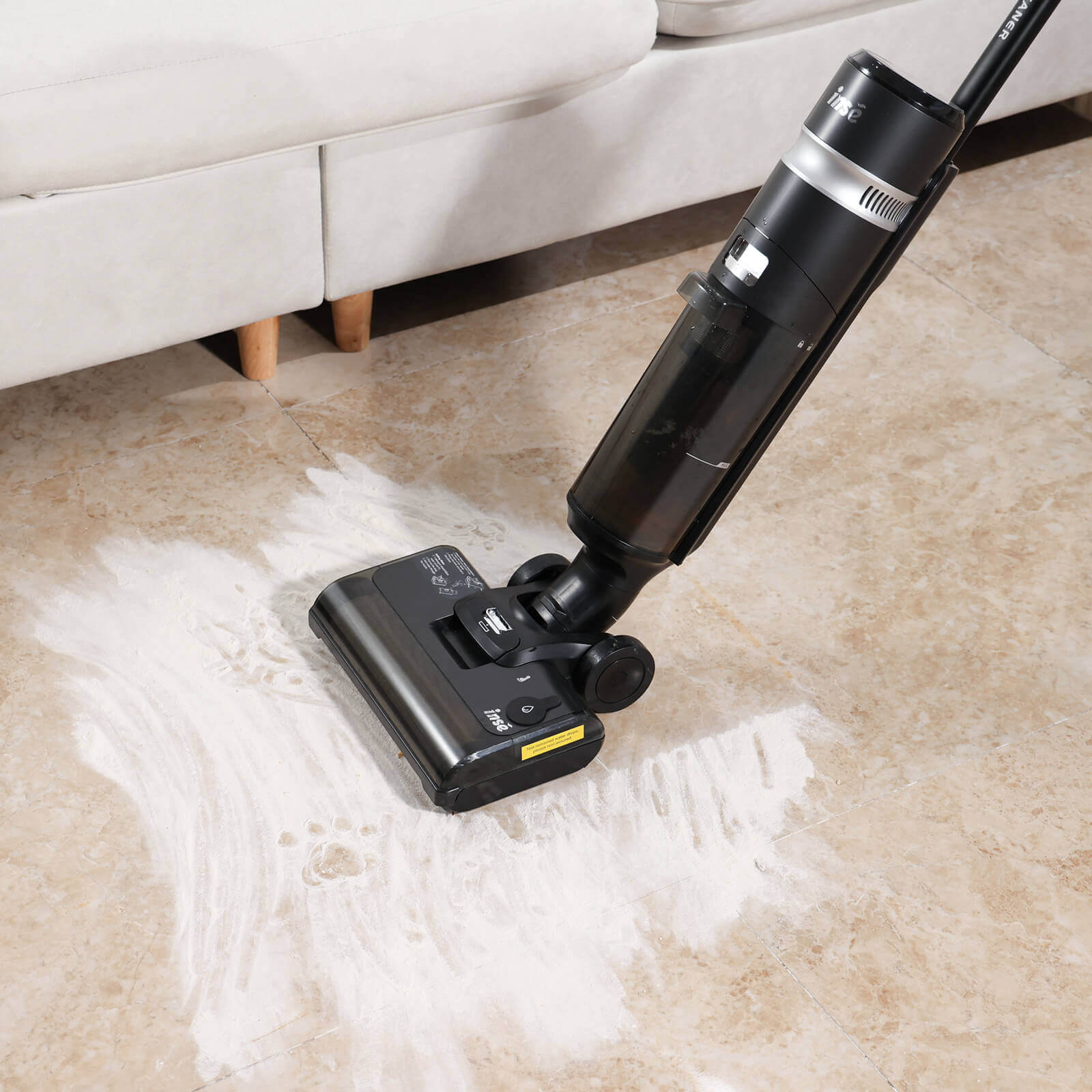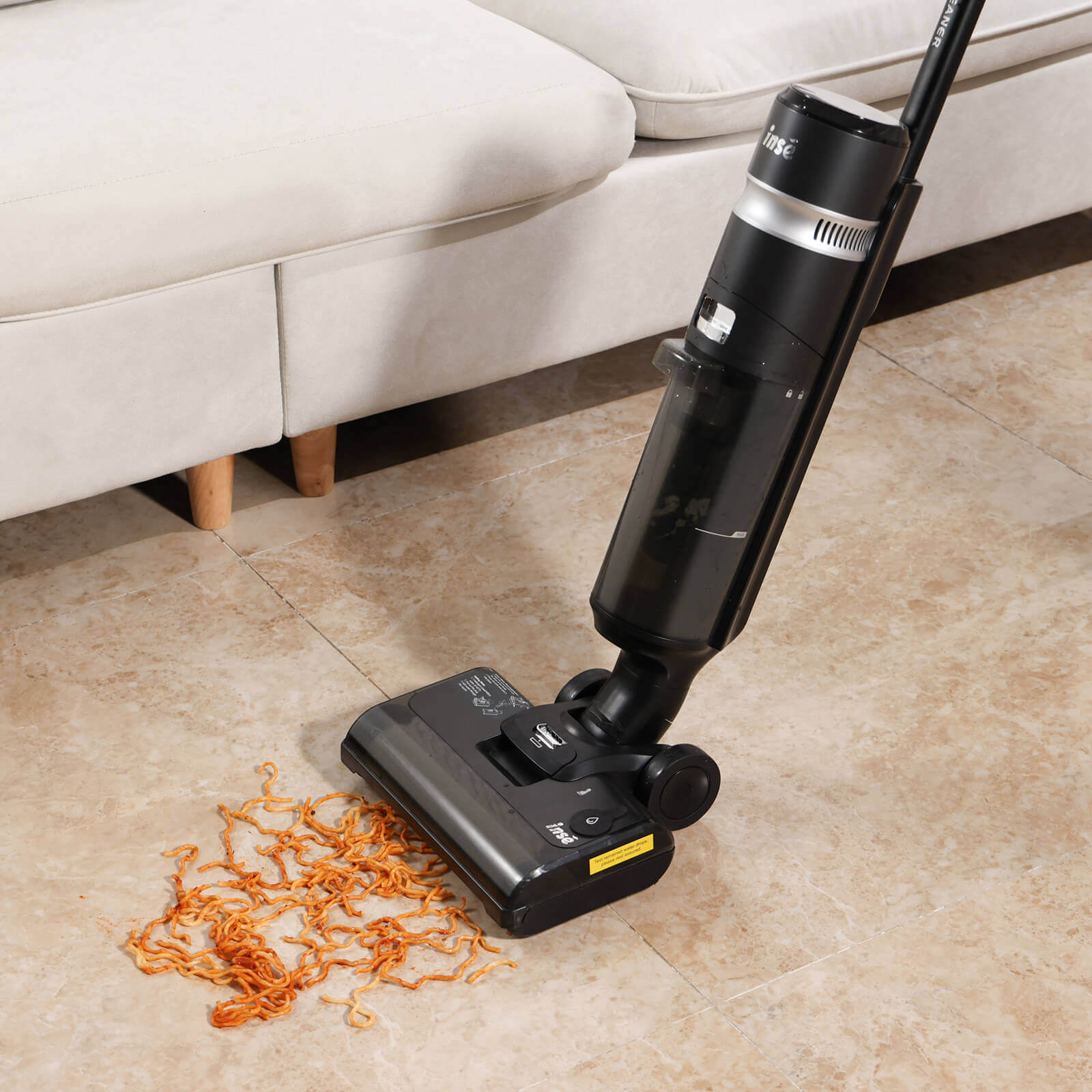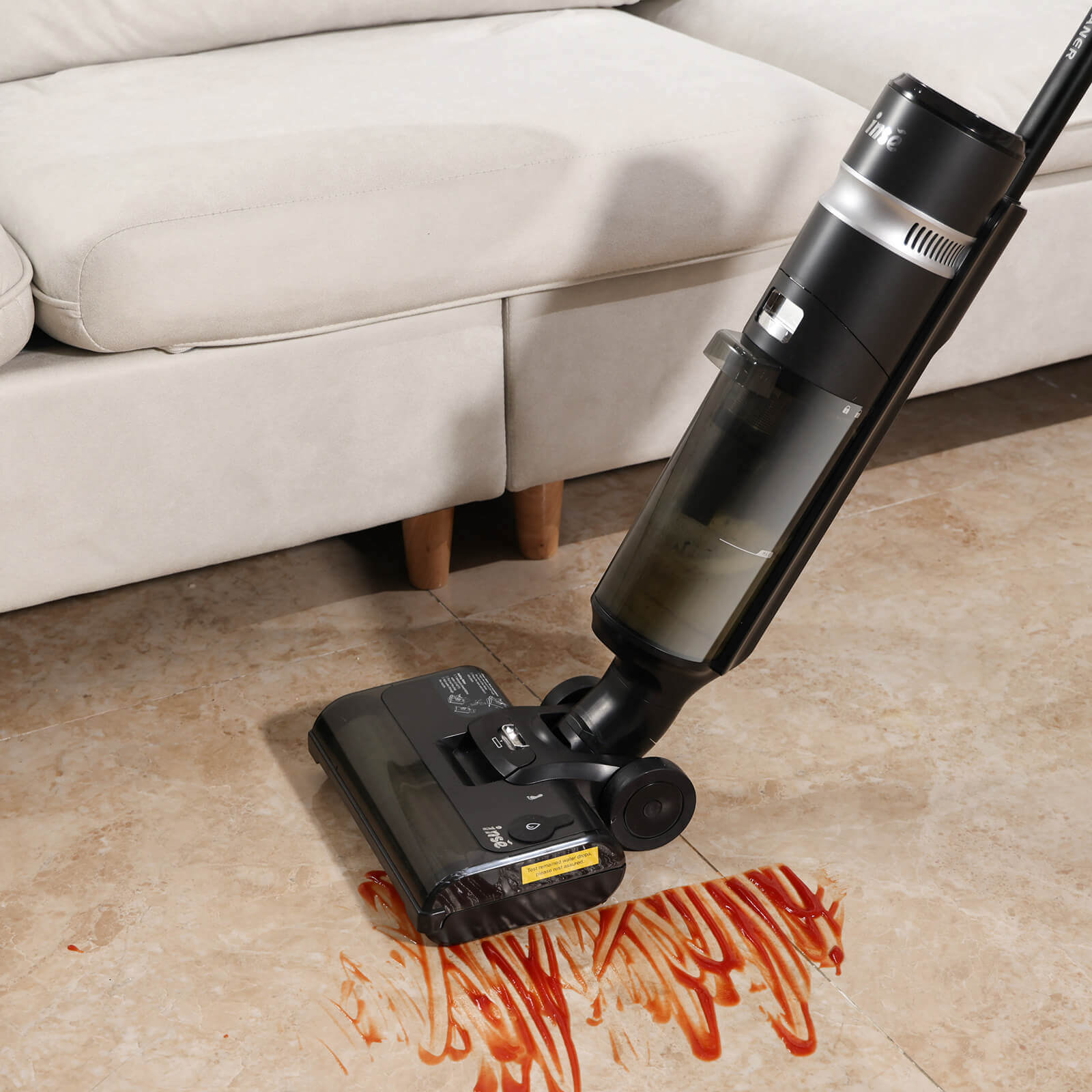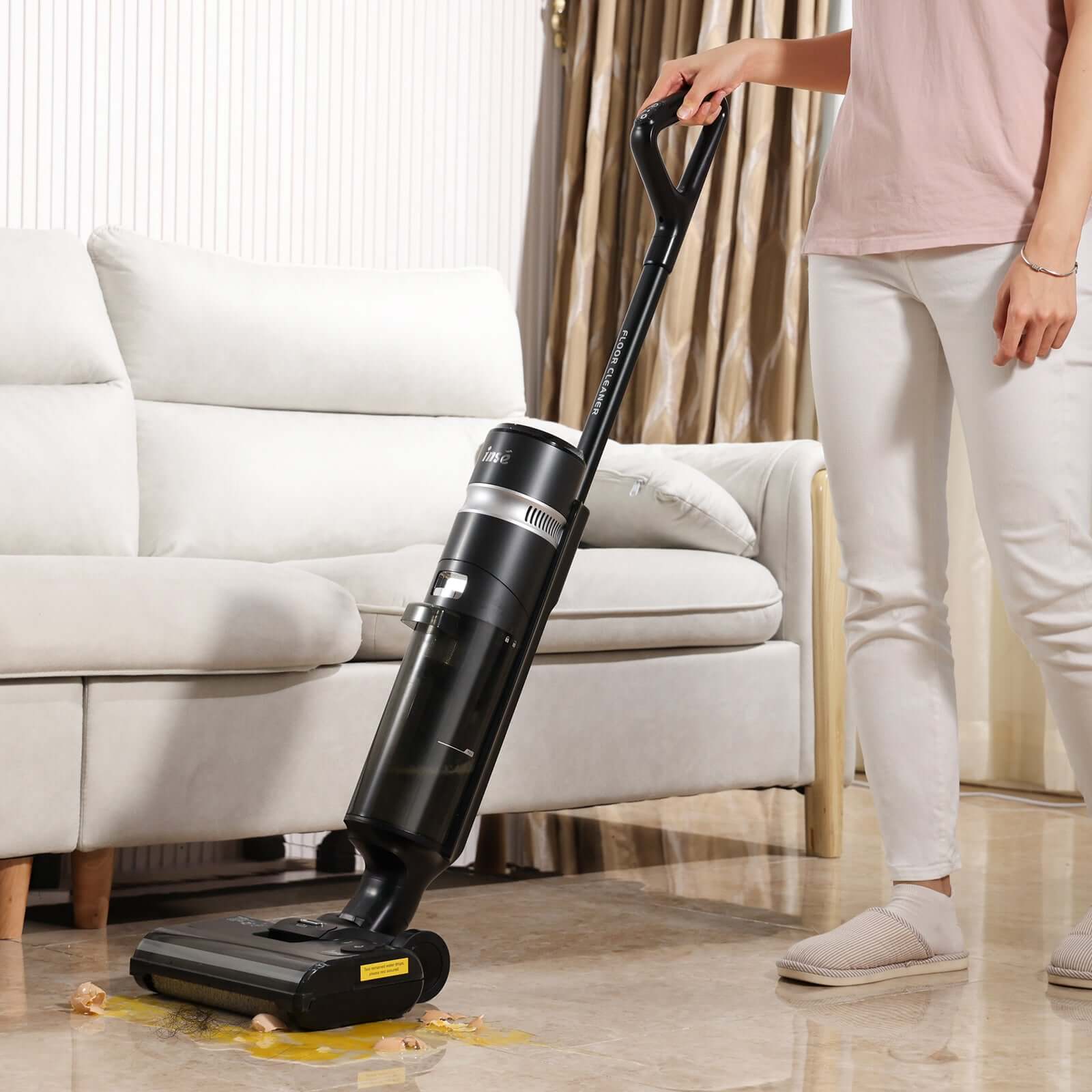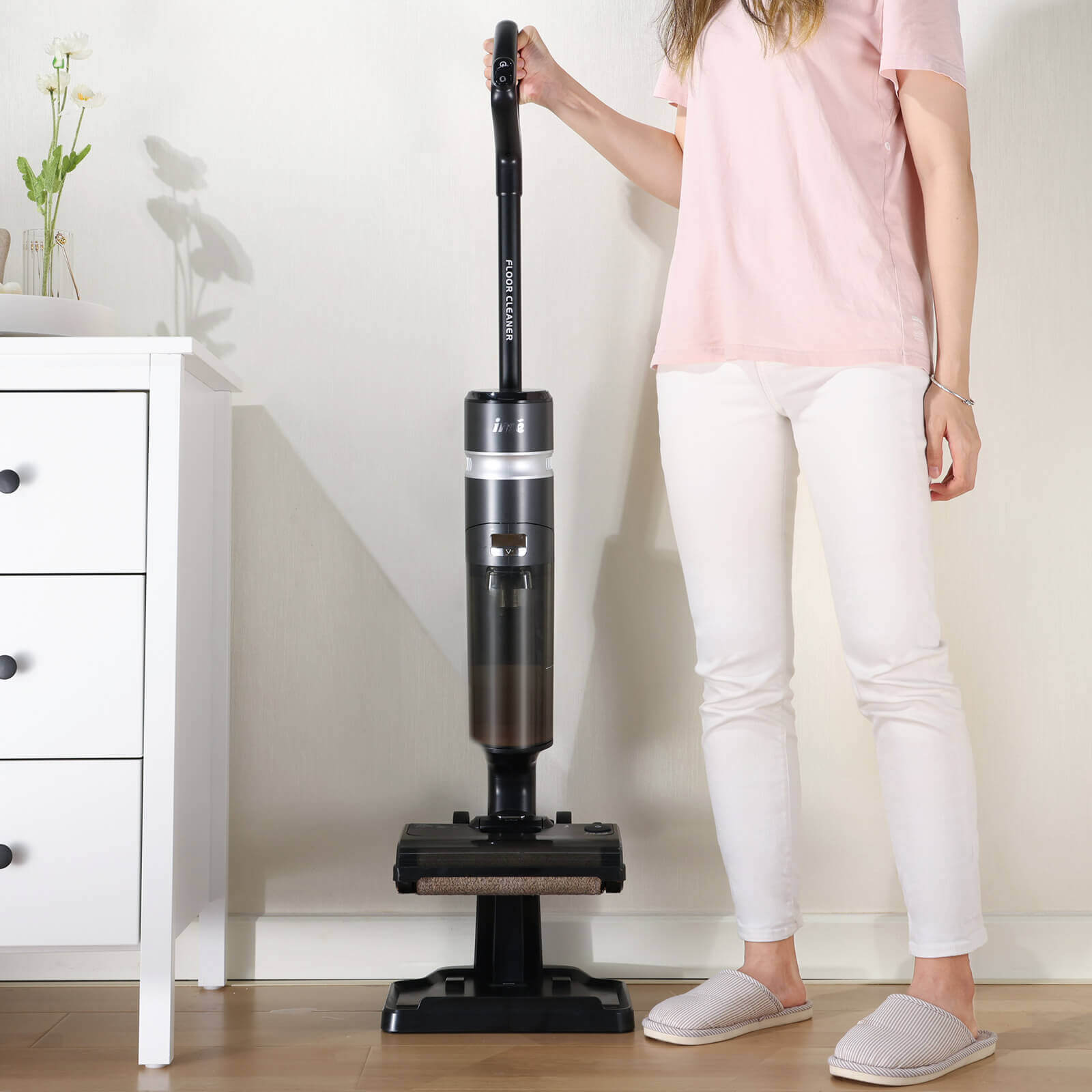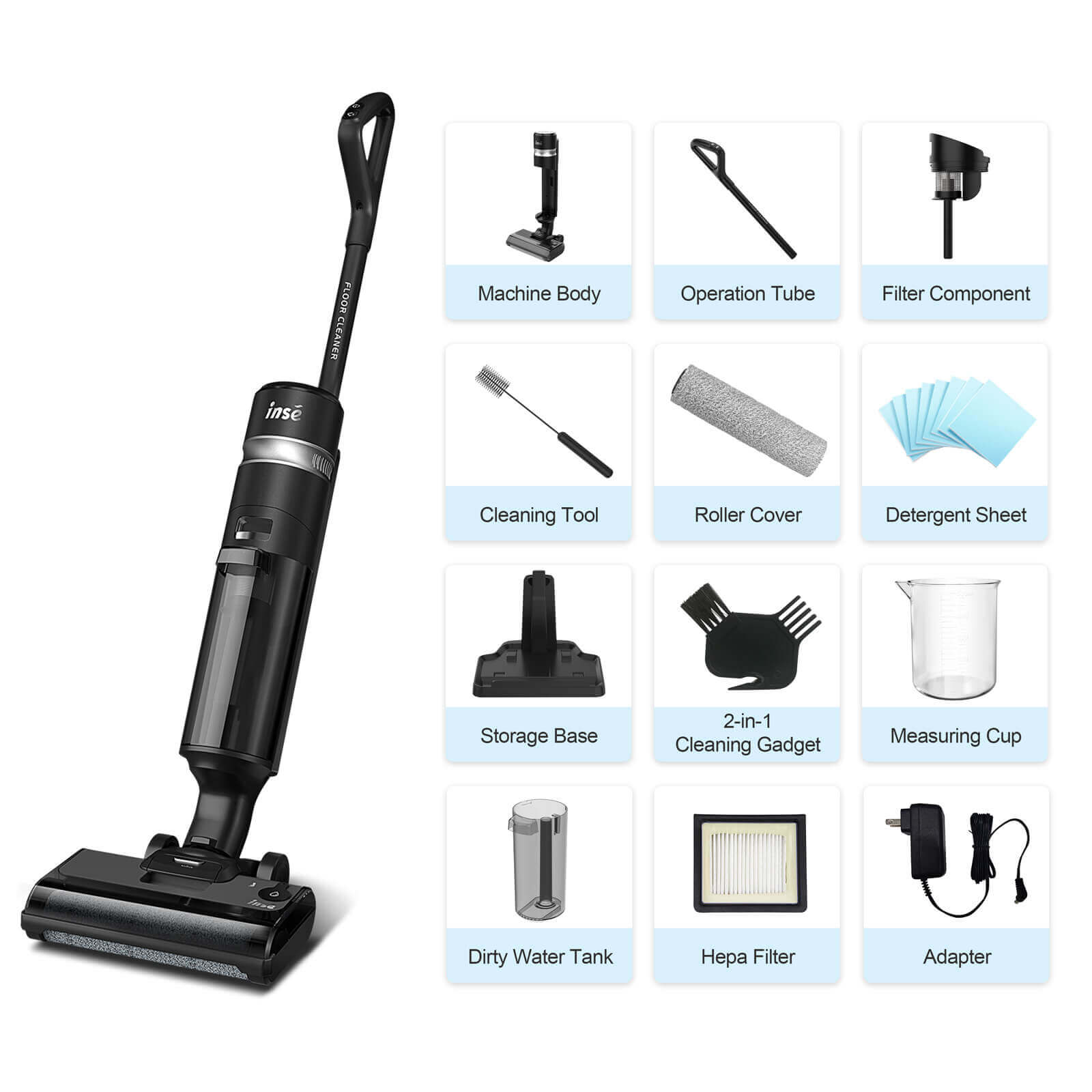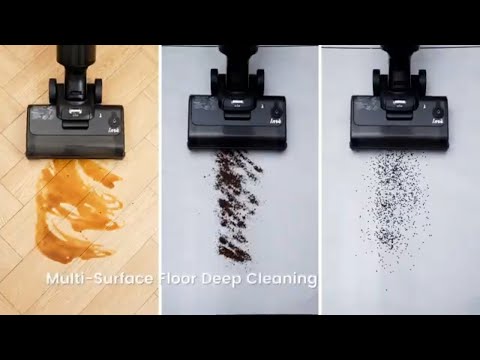 Description

Redefined clean with the INSE W5 cordless wet-dry vacuum. This versatile vacuum allows you to vacuum and mop at the same time, striking the perfect balance between deep cleaning and effortless use.

👉Multi-Surface Cleaning: Soft microfiber roller brush for cleaning hardwood, tile, marble, vinyl, laminate, linoleum, and more.

👉One-touch Self-Cleaning & Self-Drying: Self-cleaning feature deep cleans brush roller and tube, while centrifugal motor-generated heat drying prevents mold and bacteria.

👉Voice Prompt & LED Display: Built-in voice assistant and LED display for a user-friendly cleaning experience.

👉Dual Tank Design & Lasting Runtime: Two-tank system keeps clean and dirty water separate, with a runtime of up to 35-40 minutes.

👉Additional Bonus: Comes with detergent sheets to kill oil stains, and you can add ethyl alcohol to kill mold and bacteria.
Maintenence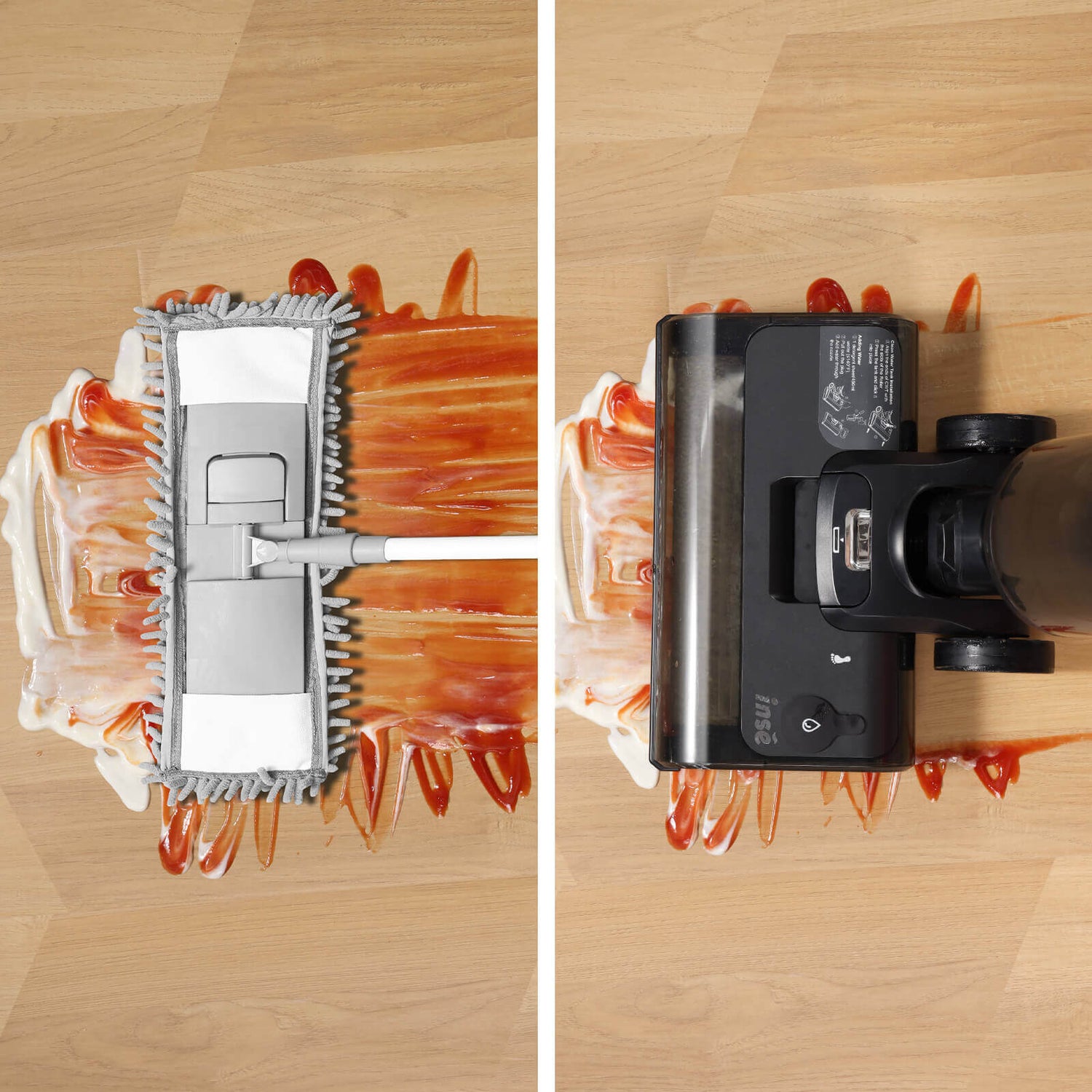 New Way to Clean
This cordless wet-dry vacuum offers a superior cleaning experience compared to traditional methods. It can efficiently sweep, mop, and vacuum in one pass, leaving no debris or stains on hard floors. Additionally, its self-propelled feature makes it easy to maneuver.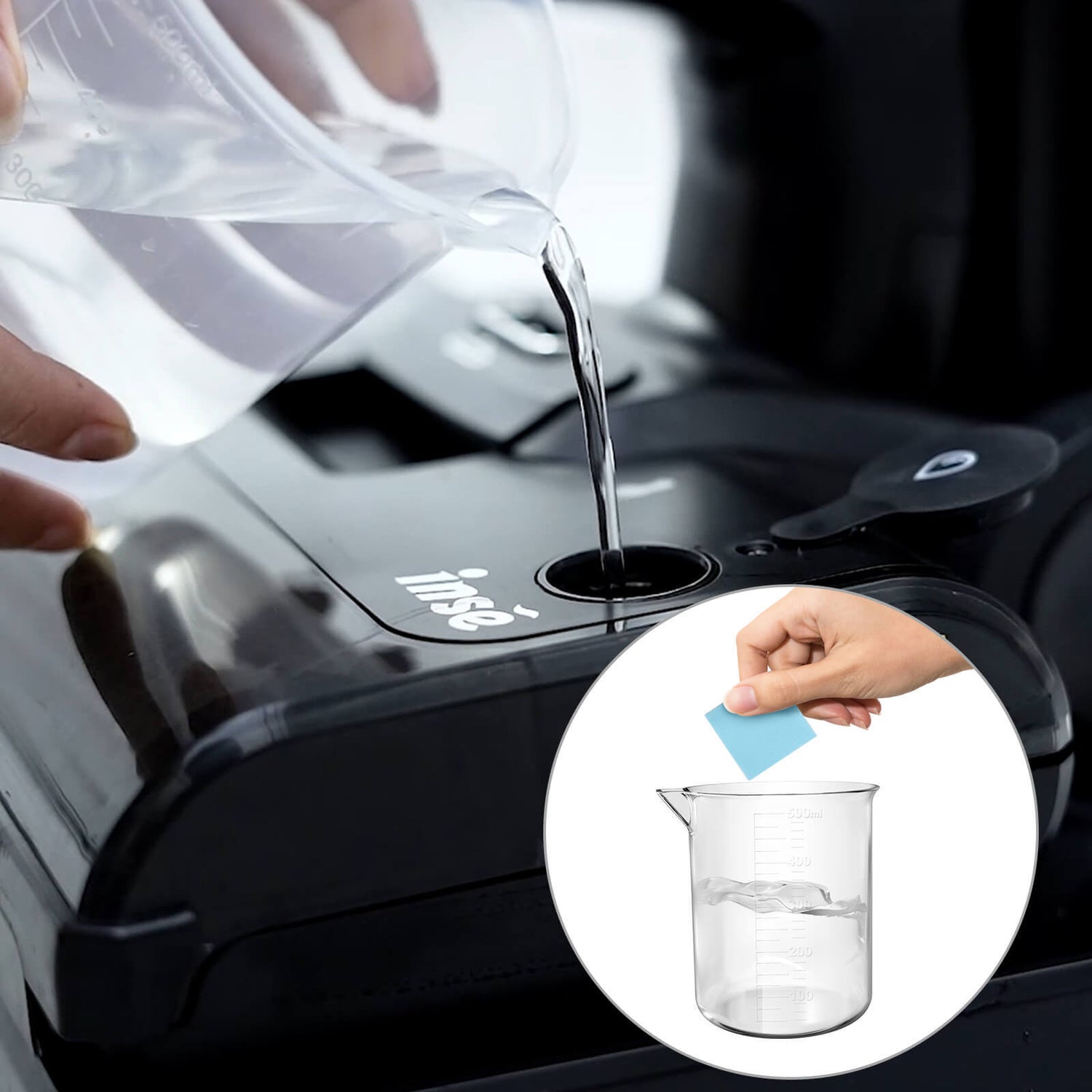 Kill Oil Stains
To clear frying oil stains on your kitchen floor, simply dissolve the included detergent sheet for one second or add household 75% ethyl alcohol to the clean water tank. This method can also work as a pet stain eraser, requiring only a few passes for a thorough clean.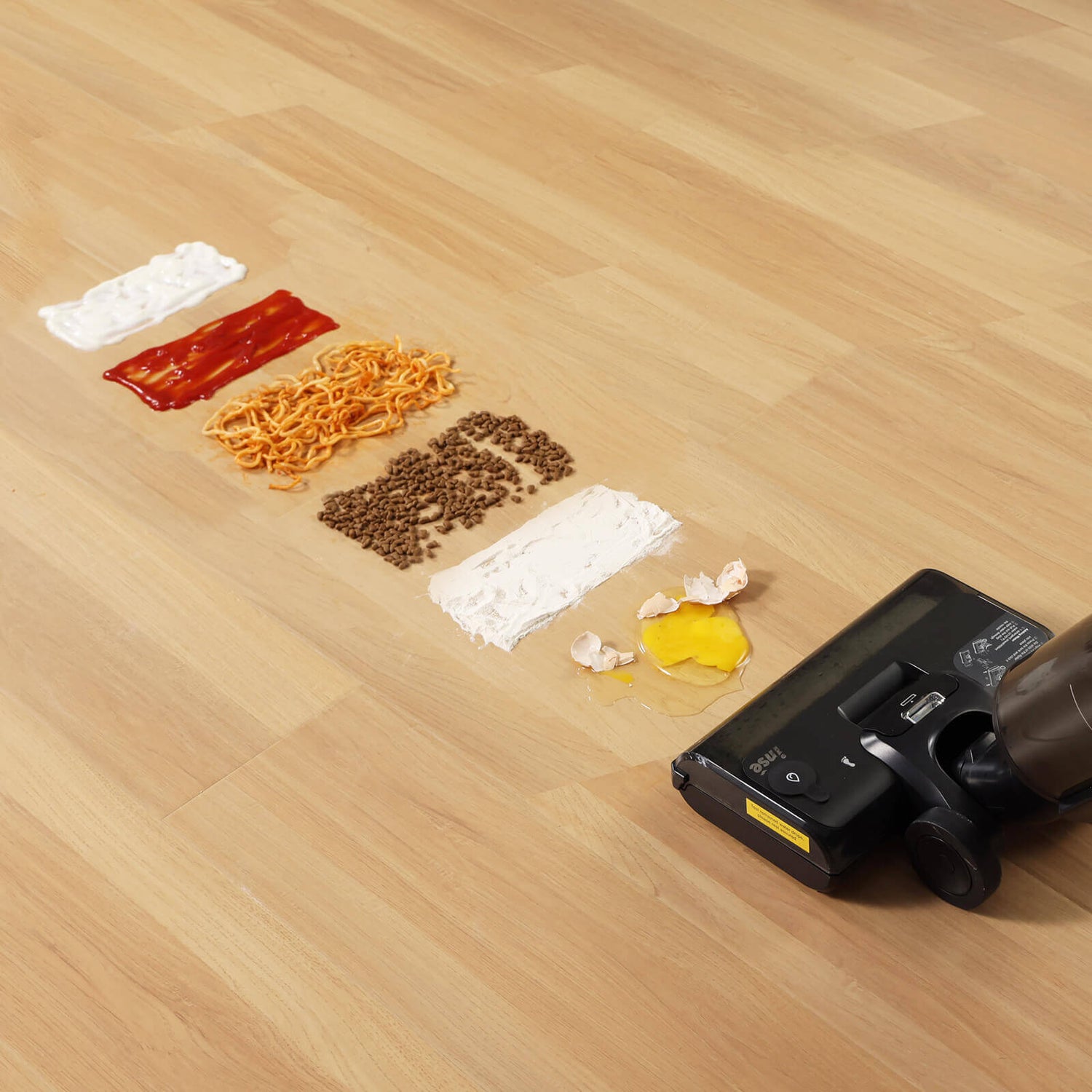 Pick Up All Debris
This hardwood floor wet-dry vacuum is a must-have for dealing with any accidents around the house. Whether it's poured-out water or milk, sticky spaghetti, broken eggs, cornflakes or crumbs, or even flour when baking, this vacuum can easily and effectively suck them up. It is also suitable for vacuuming up chips debris and coffee spills, ensuring your floors stay spotless and clean.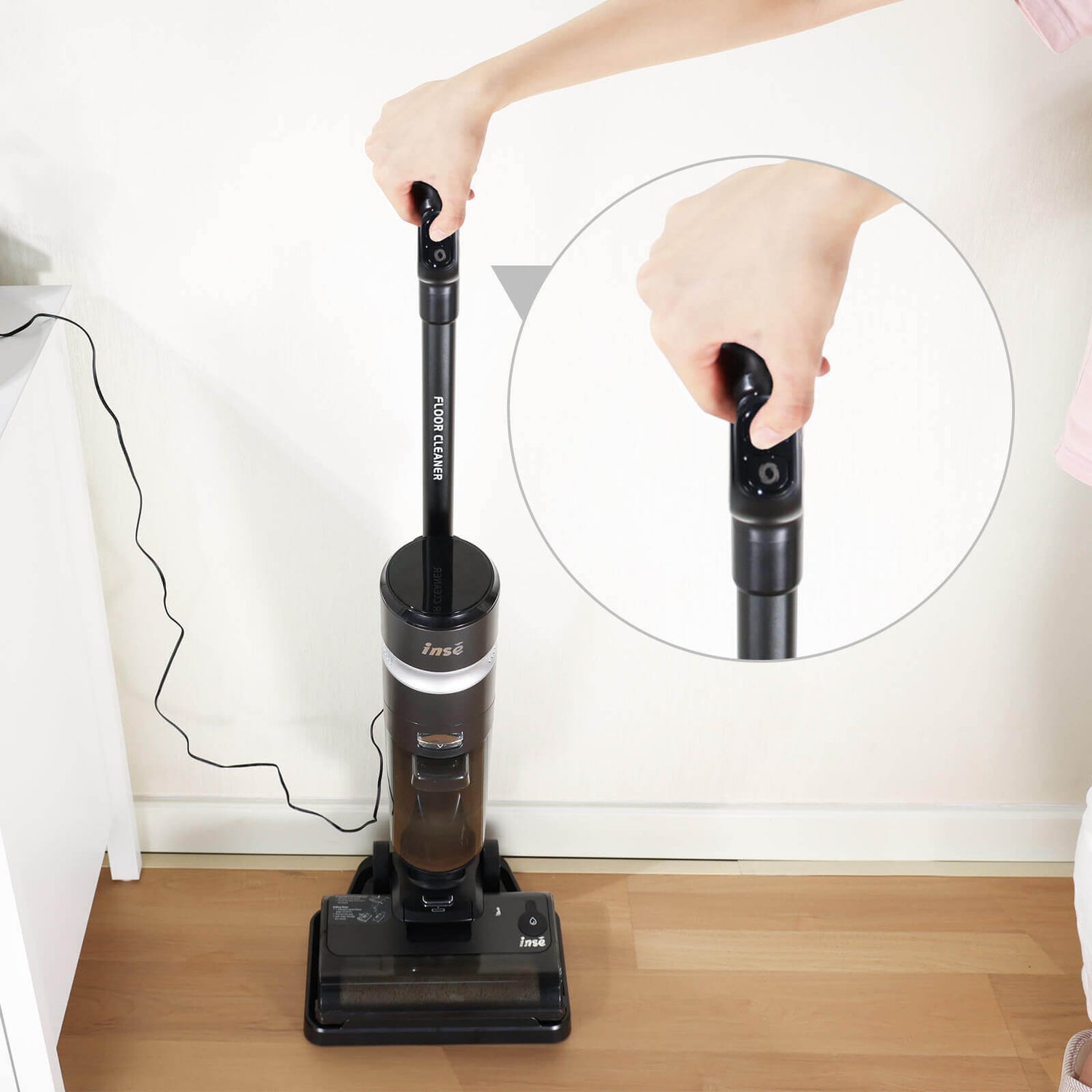 Self-Cleaning Function
With the touch of a button, the vacuum's 3-minute self-cleaning procedure begins, effectively removing any dirt and stains adhered to the antibacterial roller inside the dirty water tank. The 5-minute motor-heated drying function ensures that the roller is thoroughly dried, eliminating any odors or mold. Note: Make sure the DWT is empty, the CWT is full and the charger is plugged.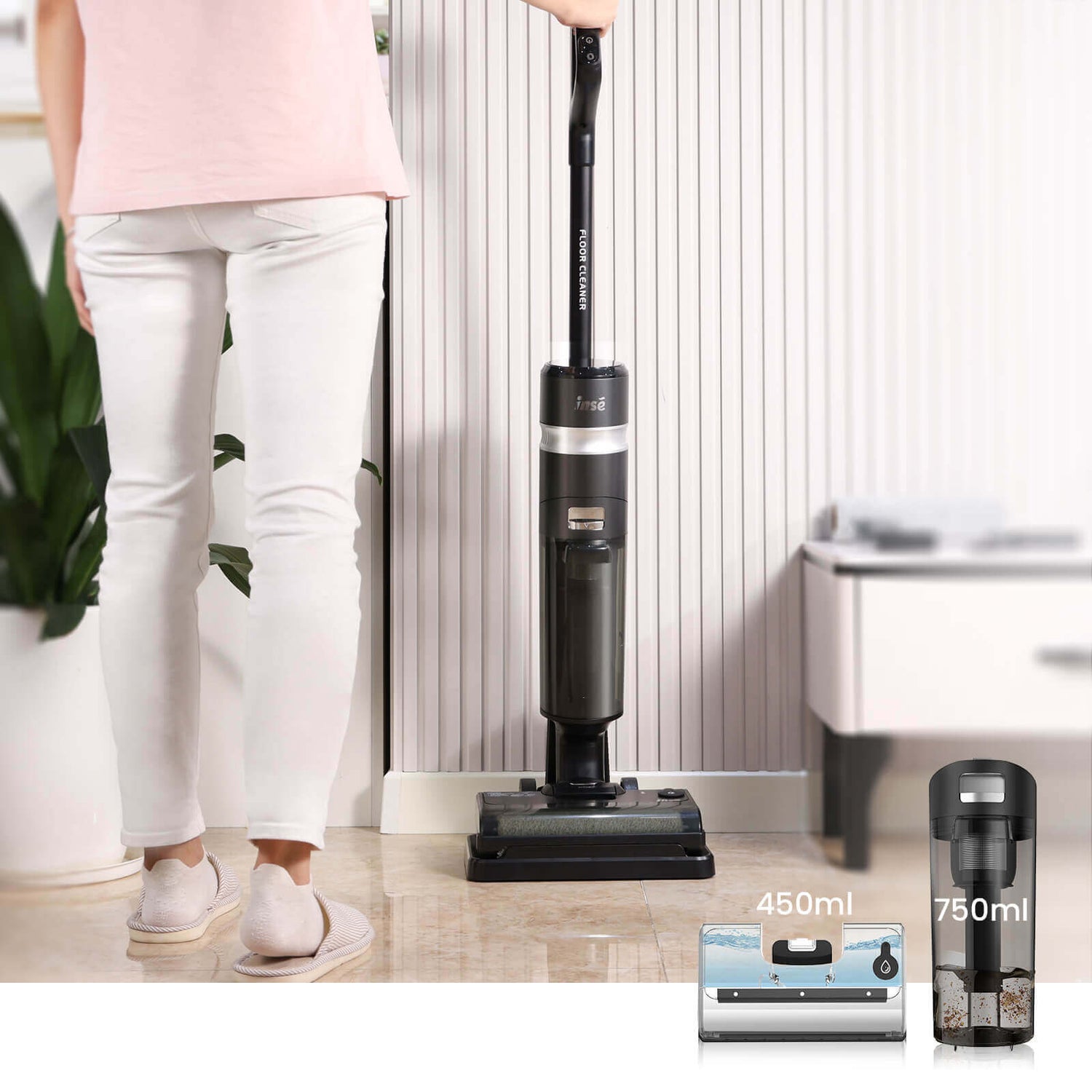 Separate Water Tanks
The innovative two-water tank design ensures that dirty water is always separated from clean water, leaving your floors stain-free. With a generous 750ml capacity, the dirty water tank (DWT) can accommodate a significant amount of dirty water and debris, reducing the need for frequent emptying.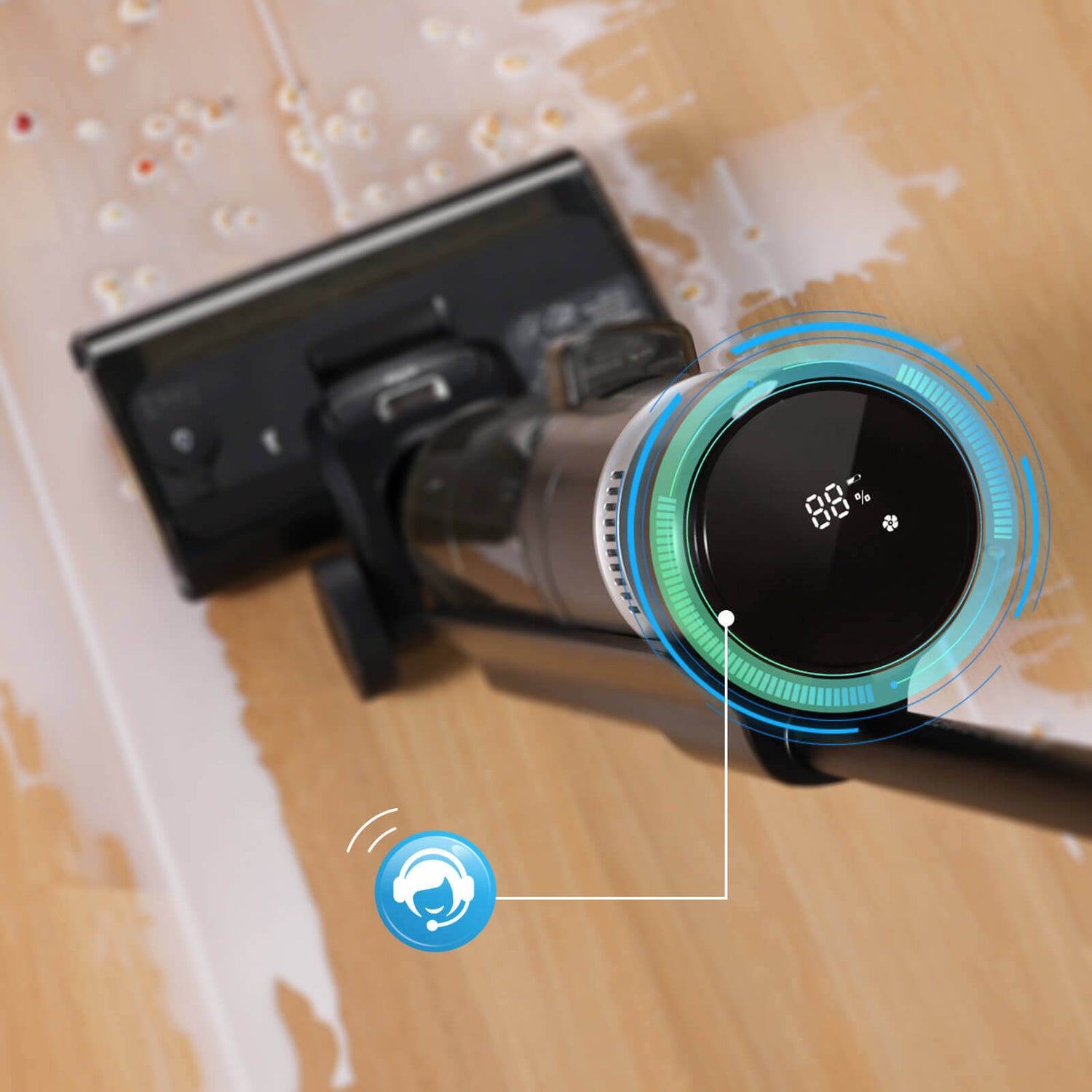 Assistant Features
The vacuum features an LCD display and a built-in voice assistant, providing a convenient and user-friendly floor cleaning experience. The voice prompts notify you when to empty the dirty water tank, add water, recharge the battery, and if the roller becomes tangled, ensuring optimal performance and efficiency.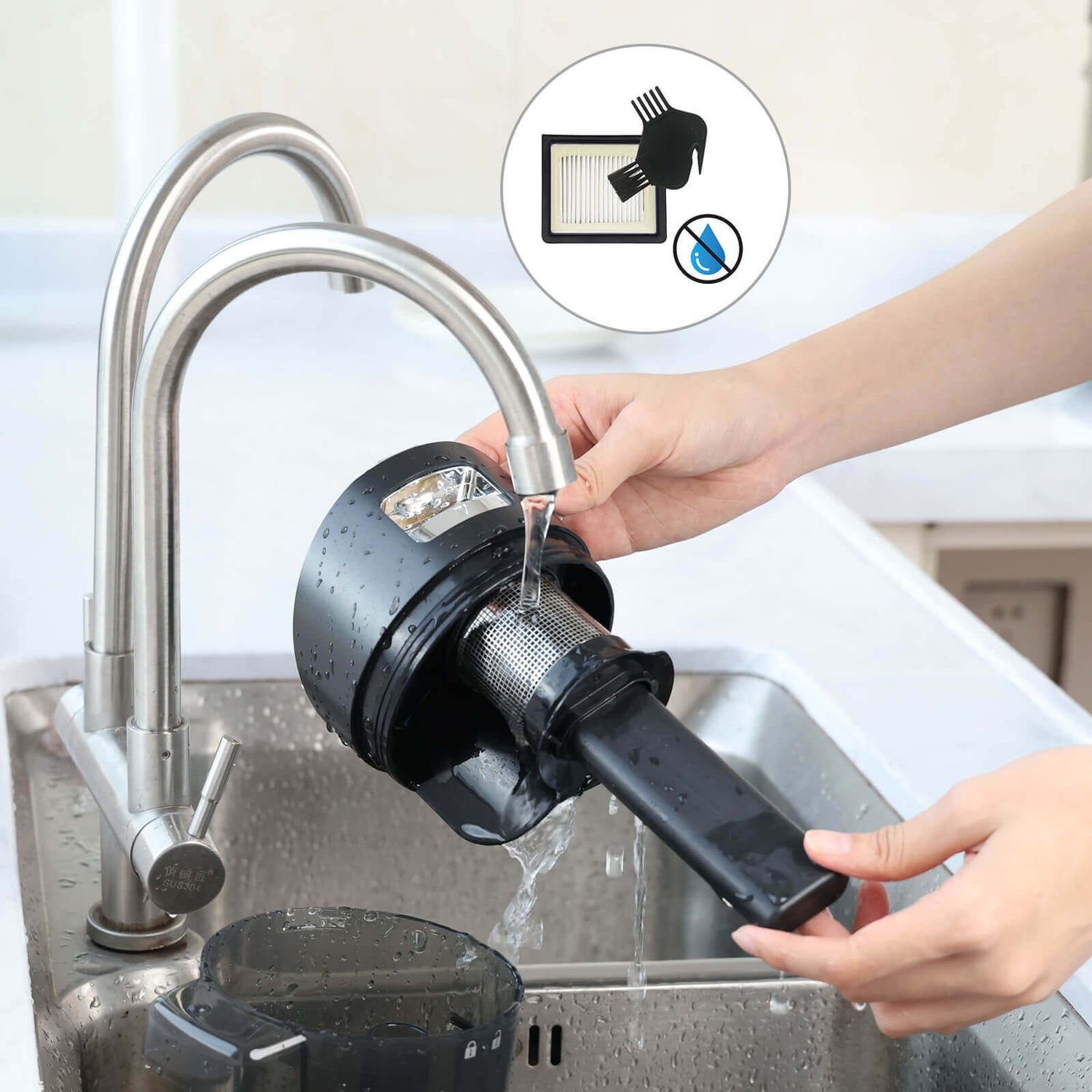 Keep Powerful Suction
Designed with convenience and efficiency in mind, the filter component, roller brush, and water tanks are all washable, ensuring optimal performance throughout the life of the vacuum. Washing these parts in cold water after each use is highly recommended to maintain their effectiveness. While the HEPA filter should not be washed, it can be easily cleaned with the provided cleaning gadget.

I love this wet-dry cleaner. Revolutionary product!
This product is amazing! The single best vacuum I have ever used.
The INSE wet-dry vacuum is our life-saver. Like literally, not even exaggerating. The machine does vacuuming and mopping at the same time. We have two young kids at home, both constantly creating mini disasters. But this machine significantly improved our life quality. Baby dropped food? Toddler spilled milk and cereal onto the floor? No worries! No need to bend over and mop with paper towel. Just vacuum it, and it's all gone. So easy...
Because it combines mopping with vacuum cleaning, this wet-vacuum actually cleans better than a conventional vacuum. The only downside is: it does not work on carpets.
The self-cleaning function is pretty neat, too. I do need to fill up the cleaning water tank and empty the dirty water tank every time I use the machine, but it's nothing compared to the labor it saves.
Inse wet dry vac
Where have you been all my life, this machine is the best, love no sloppy unsanitary cotton mop... Great on tile floor... The thing I haven't been able find extra parts ( brush, filters)... But is a five star for me !
Good Products
I love this mop/vacuum. I usually vacuum first because I have 3 cats. The only thing I don't like is the dirty water tank is a little hard to put back on for me and too small.
Amazing
I bought this on Instagram. I had been looking at several alternatives and had not heard of this one, but after trying the vacuum, I love it. I am amazed at how clean the floors look after using.
It is light, well balanced and easily maneuvered.
Not sure
Had to go over stubborn dirt/paw print spots several times just to get it to clean up. But good for daily use.