INSE N5S/N5T Cordless Vacuum Filters - Updated
Regular price

$20.99

Sale price

$18.99 USD
About Shipping Delivery Date

Because the accessories may be shipped out from different warehouses that locate in different places, sometimes the arrival time could be about 10-15 days. If you still don't receive the package, please remember to come to us for further help.
About Return policy on accessory

If you received a defective accessory, parts, or cleaning tool, and reported it to us within 7 days after the item arrives, we would love to provide a replacement or a refund. For other situations, please check our return policy.
Free Shipping over $15
3D Secure Payment System
Prompt Email Support
Compatible with INSE models:  N5S/N5T. (Please do check the model number for your INSE vacuum cleaner before purchasing). 
A standard HEPA filter is capable of removing 99,97% of pollen, dust, animal scales, and other particles. (0.3 microns or larger from the air that travels through the vacuum.)

Regular cleaning and replacing the filters per 1 month (according to your use frequency) to keep the powerful suction. 

Please Notice: It is not suggested to wash the HEPA filter with cool water, it could be cleaned out with the cleaning gadget, and the mesh filter wrapped around is washable. 

The metal filter is washable.

Easy to install and replace.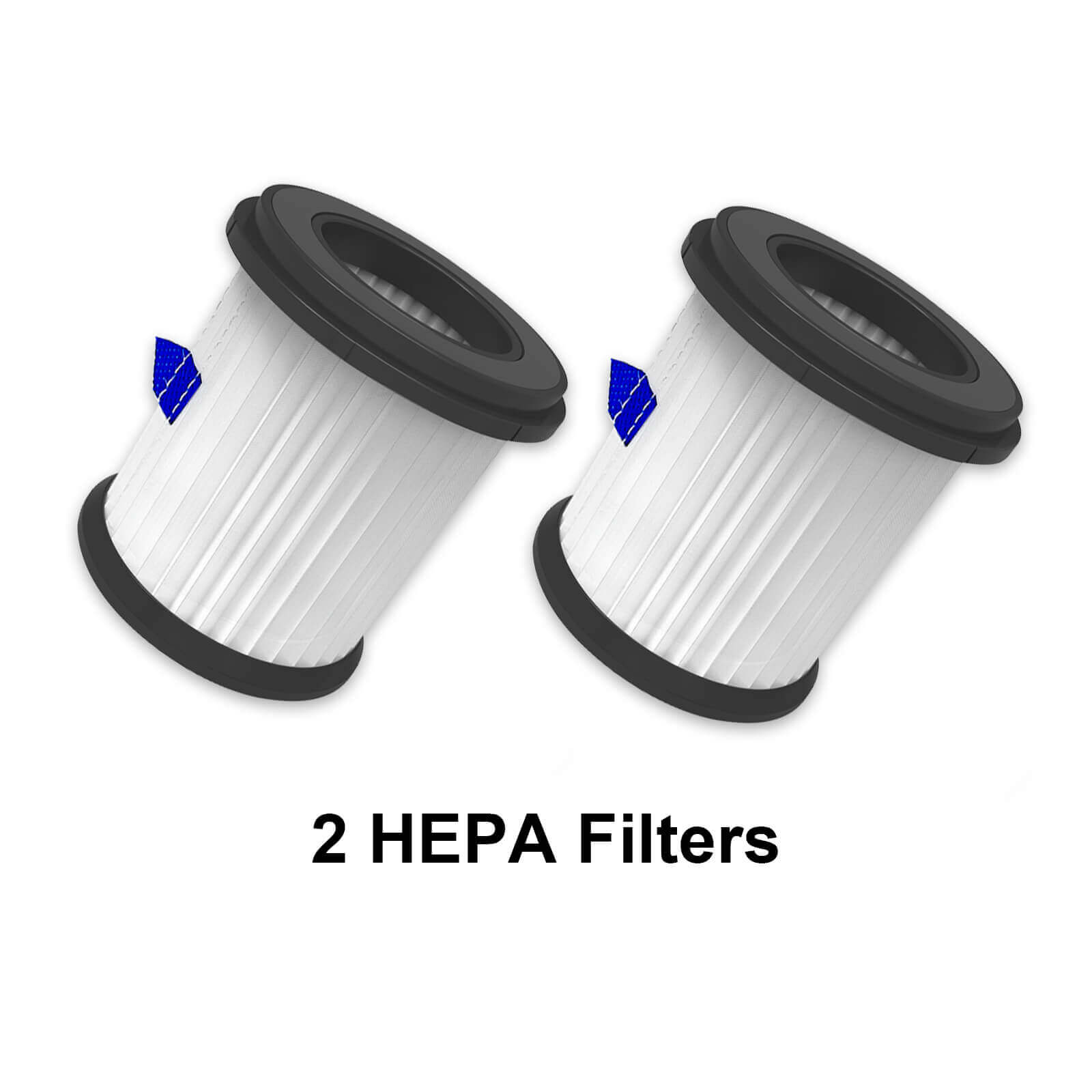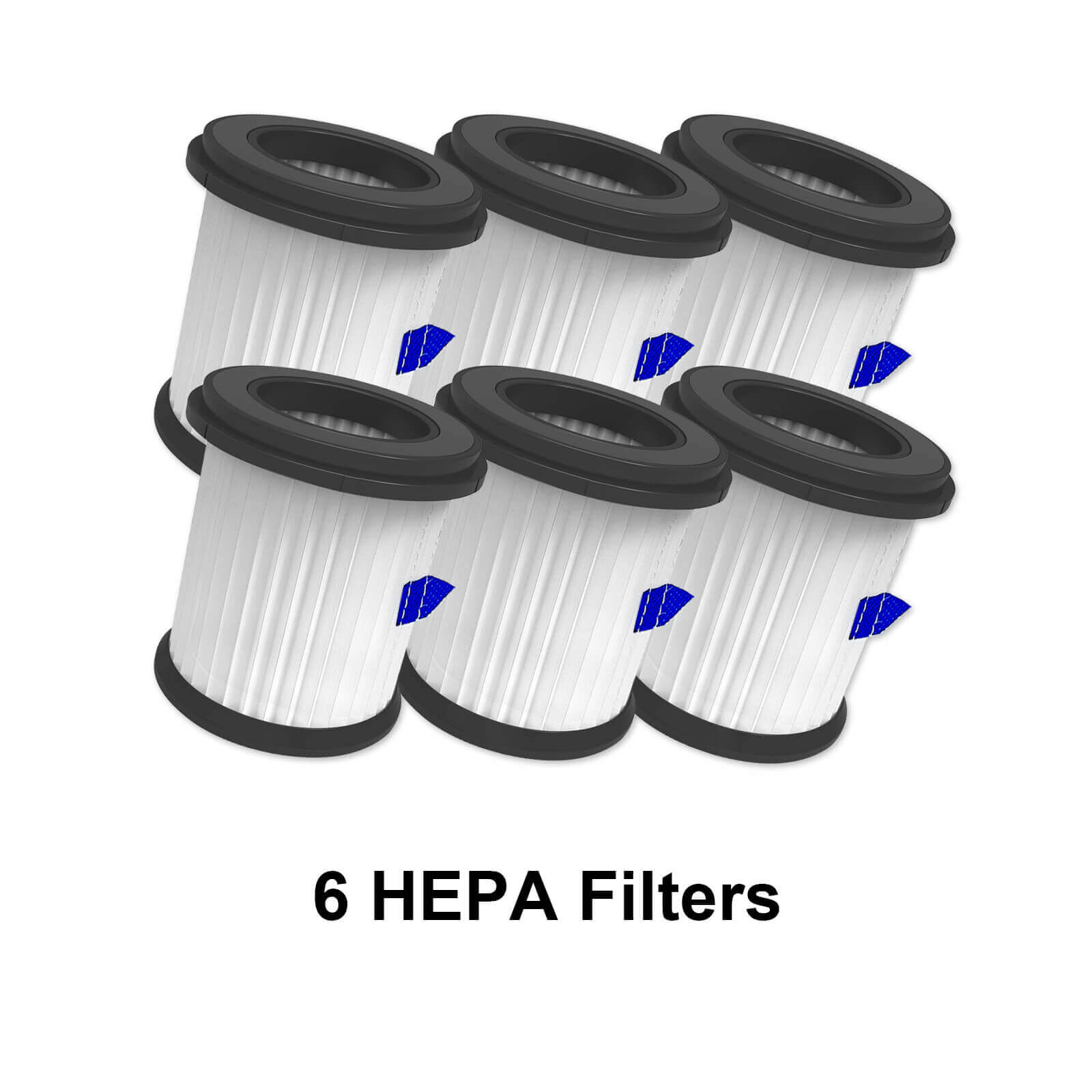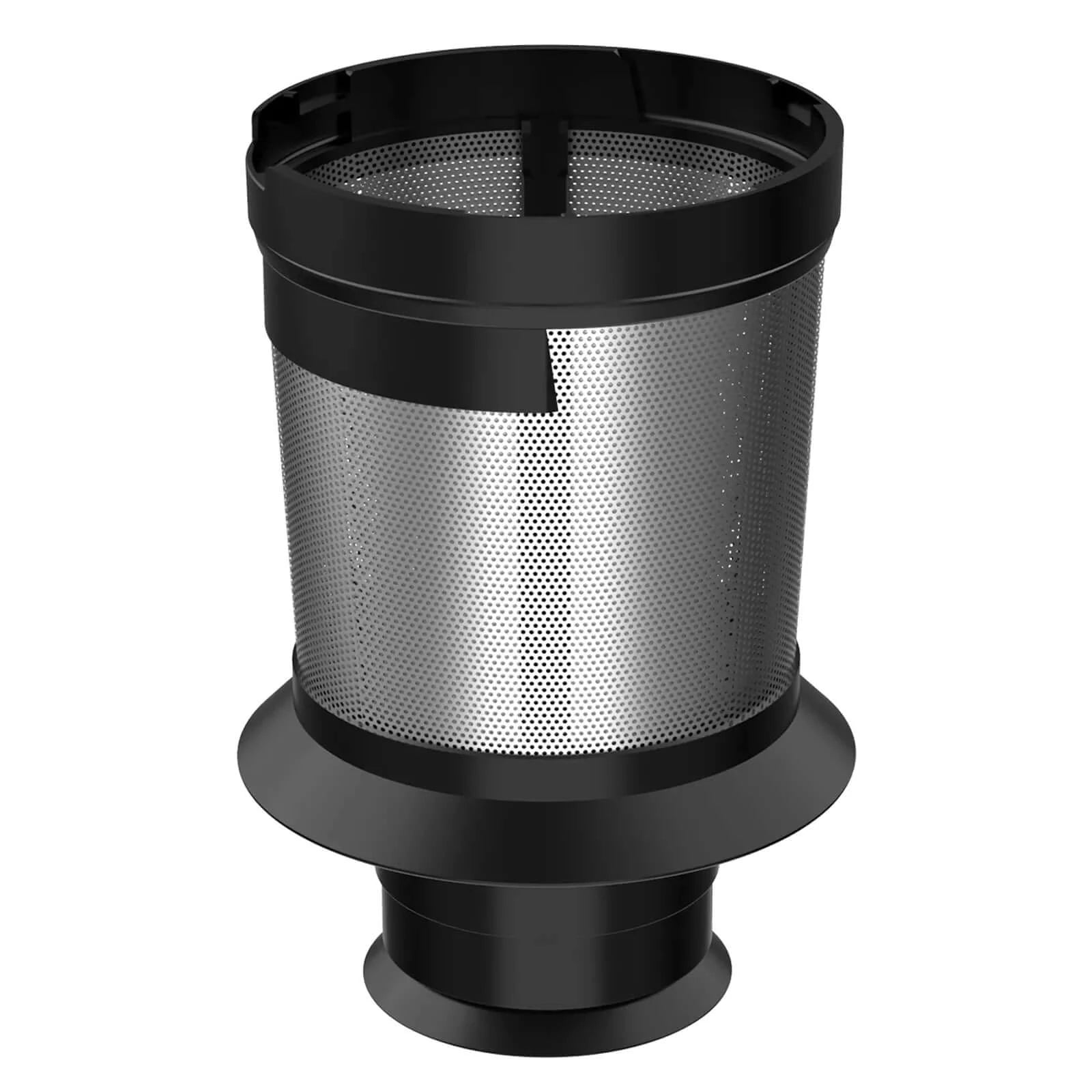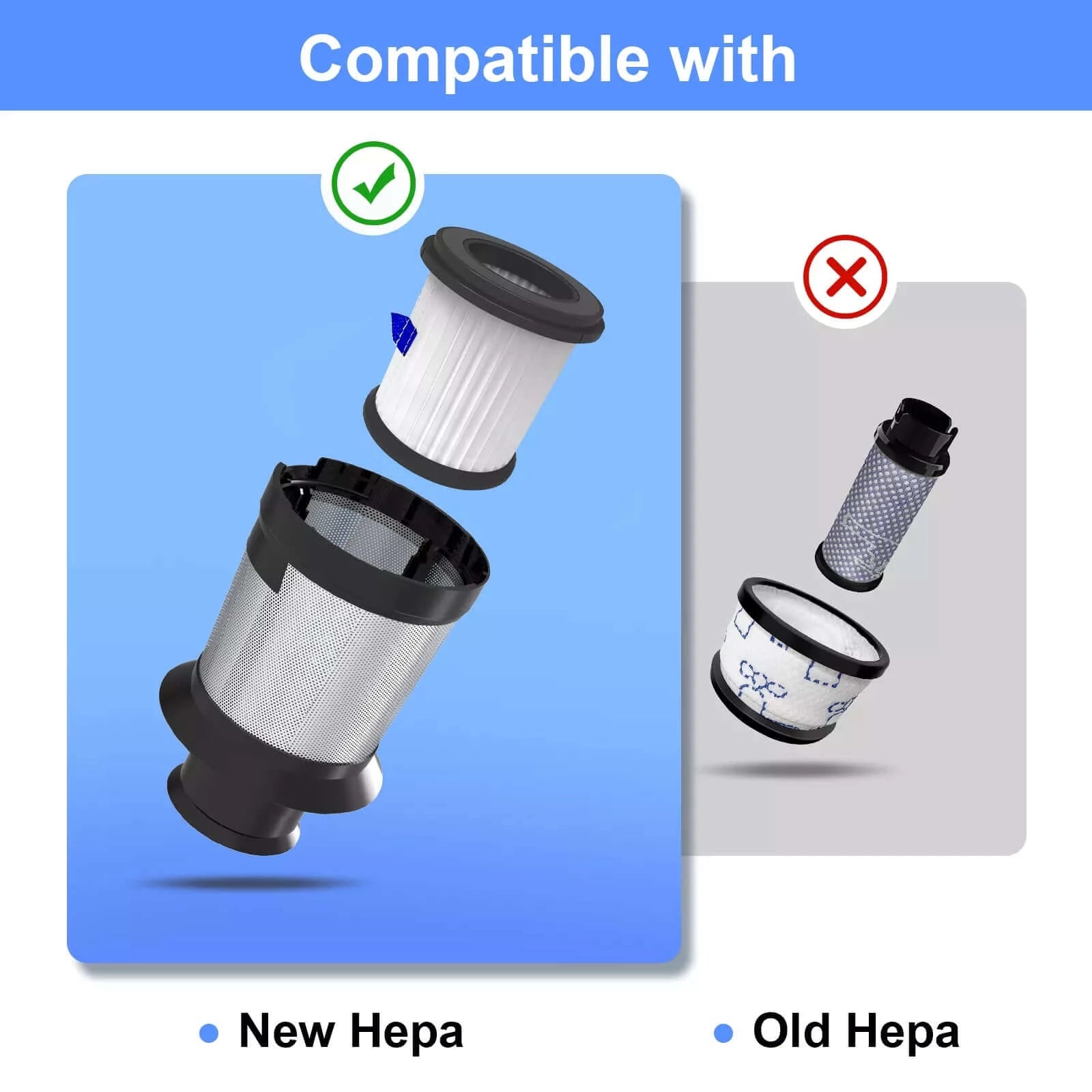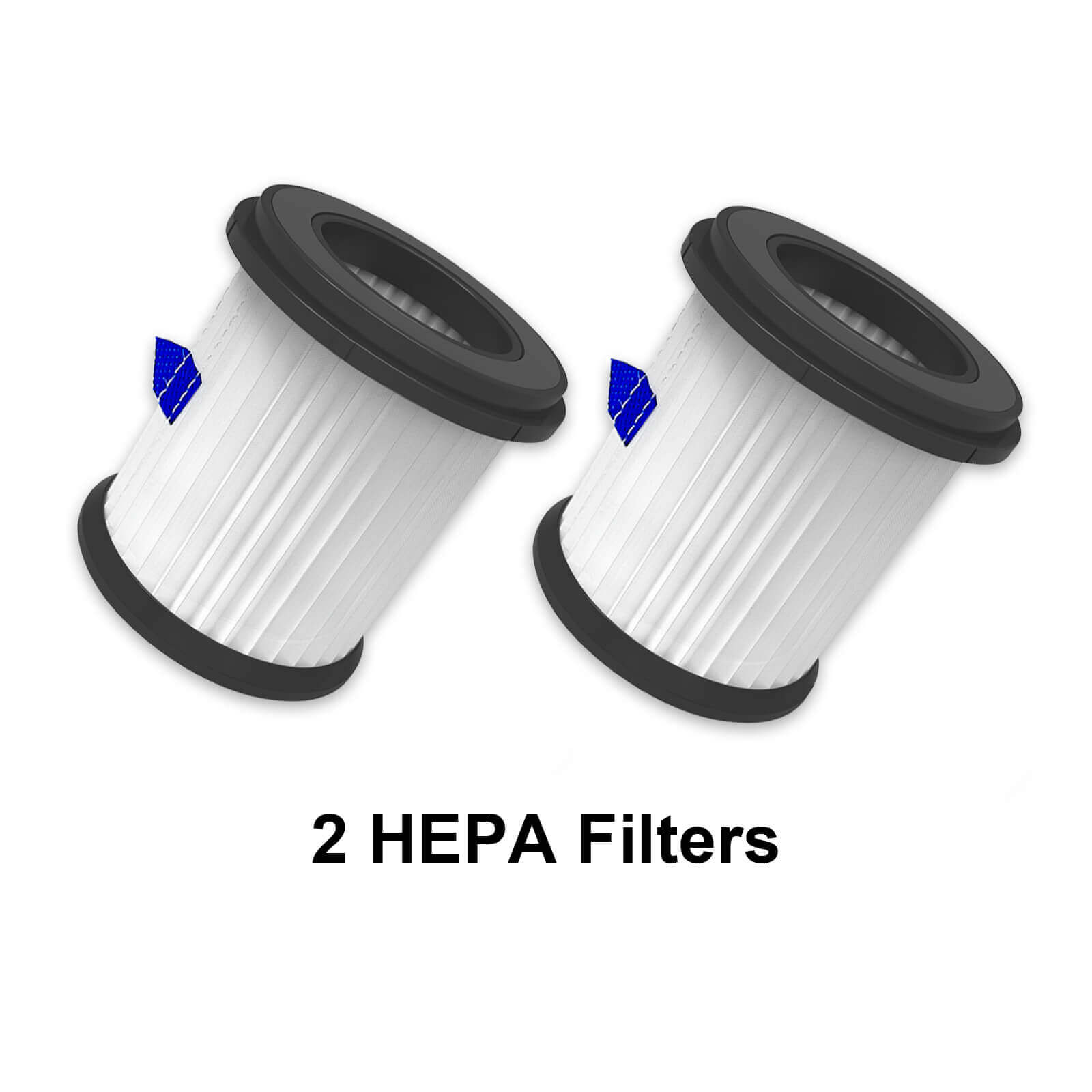 INSE N5S/N5T Cordless Vacuum Filters - Updated
Excellent Customer Service!
I had ordered 6 filters directly from Inse. I had only received 2. When I contacted them about the issue, they promptly sent me an email that they would send out the remaining 4 filters which they did right away and I received them within a few days. Their customer service was top notch and right on top of my issue. I was very pleased with their service. Love their vacuum, love their customer service! Highly recommend both!
Spare parts
I needed a new metal filter and black mesh. Your supply list for the United States did not listed it. Had a hard time trying to find a way to get it. You must include AAL PARTS in your supply list
Danna helps
My original problem was that I ordered the wrong HEPA filters for my vacuum and also double ordered the filters I sent an email in and Dina got back to me very quickly and within a day and a half we had two problems resolved then when I received my order instead of having six filters I only received two so I sent another email and then I got back to me very quickly and resolved my problem so thanks to Dana this customer is satisfied